Bare Brick, Stone & Masonry Remover
Product Description

Bare Brick, Stone & Masonry Remover (BBSM) is a highly effective, economical and biodegradable remover for all types of spray can paints, oil/ latex/ water based paint over spray, paint spill stains, grease, grime, smoke, and oil stains, as well as other marks on porous brick, stone and concrete surfaces including cinder block, split face block, and exposed aggregate.

Features & Benefits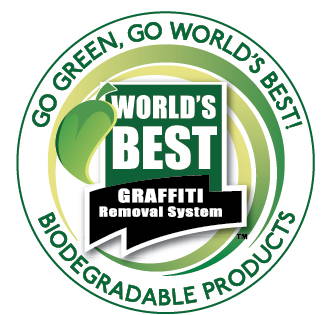 Easily rinsed with a small pressure washer requiring very little rinsing water. Any resultant run-off is a readily biodegradable gray water soap that can be left to biodegrade, recycled or further diluted for use in gardens, etc.
No shadows, no damage, no harsh scrubbing required.
Pleasant smelling and nontoxic.
Safe and effective to use on all types of natural stone (such as limestone, granite, and marble), stainless steel, trees, plastics, and playground equipment.
It may be used on painted surfaces as well as natural building surfaces after the first wetting surface with water.
Product Use Instructions

BBSM is applied to the surface with a nylon brush, broom or pump-up sprayer, 3 times at 3 minute intervals, liberally flooding the graffiti with the product. For typical graffiti, approximately three minutes after the final application, pressure washer (hot water is best).
If one is not available then a stiff, nylon brush and bucket of water may suffice.Agitation, as you apply this product, can be of great assistance.
Continued experience with the product will enable the user to judge how many applications are necessary for varying surfaces and particular spray cans. On older/thicker graffiti, patience is the key. Keep the graffiti wet with the product, as long as possible before rinsing.
Remember, a pressure washer in this instance is used as a quick release rinse of the dissolved graffiti, and not the primary means of cleaning.
Ideally use 1500 - 2000 psi with a 15º or 25º fan jet at about 6 inches from the surface. When rinsing dissolved graffiti with a pressure washer try to remove a LITTLE of the graffiti from the bottom of the tag without wetting the whole area. If satisfied, then proceed to full scale.
Wash the whole area from top to bottom.
Remember if the remover has not done its job then no amount of 'blasting' will fix the problem. Failures are usually a result of not flood coating adequately and not leaving product on long enough and cannot be resolved by blasting too close or at higher pressures. Do not use 'turbo' type nozzles, or blast too close, as you may cause damage and will possibly only remove a small percentage more.
For further removal tips, PLUS removing graffiti from Wooden Fences, Trees, Oil Stains, Gum Residual and Smoke Damage, download technical data sheet here.

Coverage Guidelines
1 gallon of BBSM will remove approx.:

200 sq ft of typical graffiti on concrete, brick, block or masonry surfaces.
80 sq ft on sandstone, limestone and other soft absorbent surfaces (per 3 flood coat application).
up to 1000 sq ft per gallon on painted/coated surfaces.
Exact coverage varies depending on type of stain and the porosity of surface material.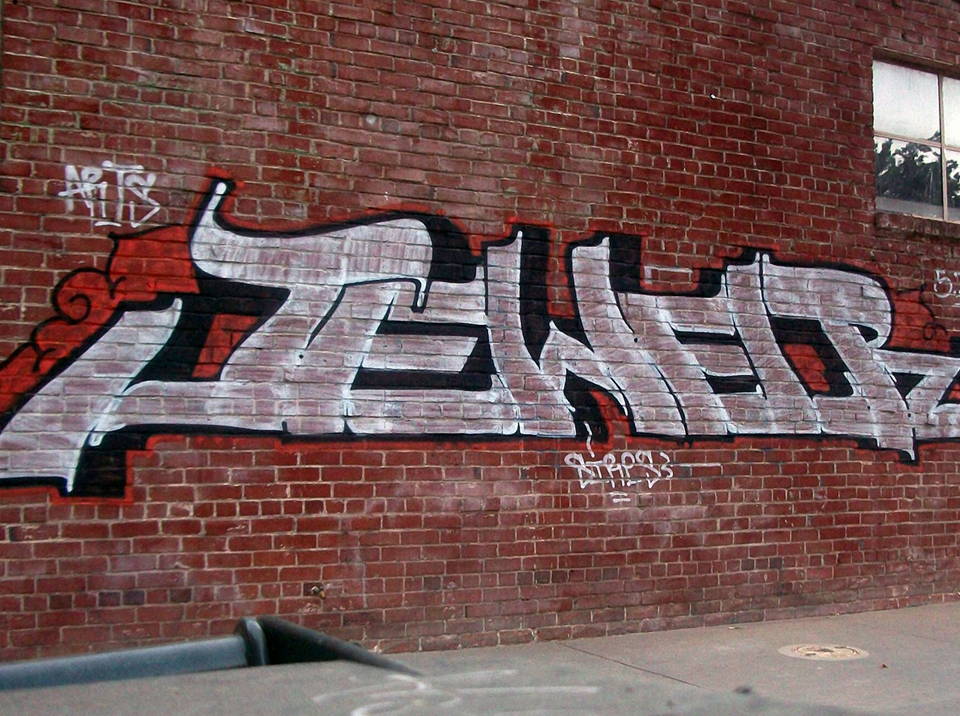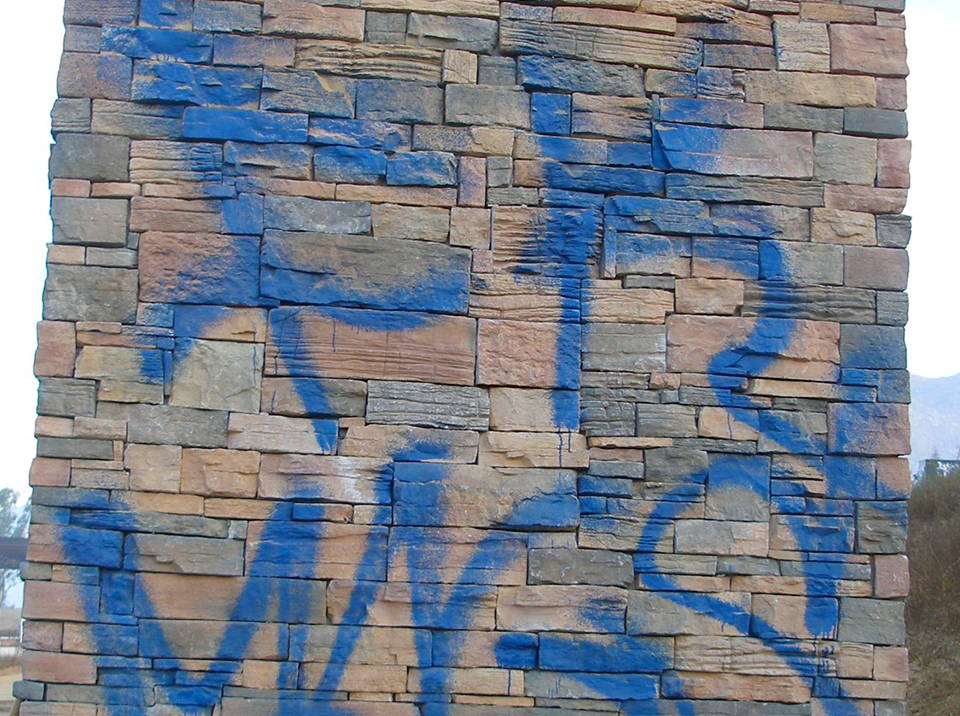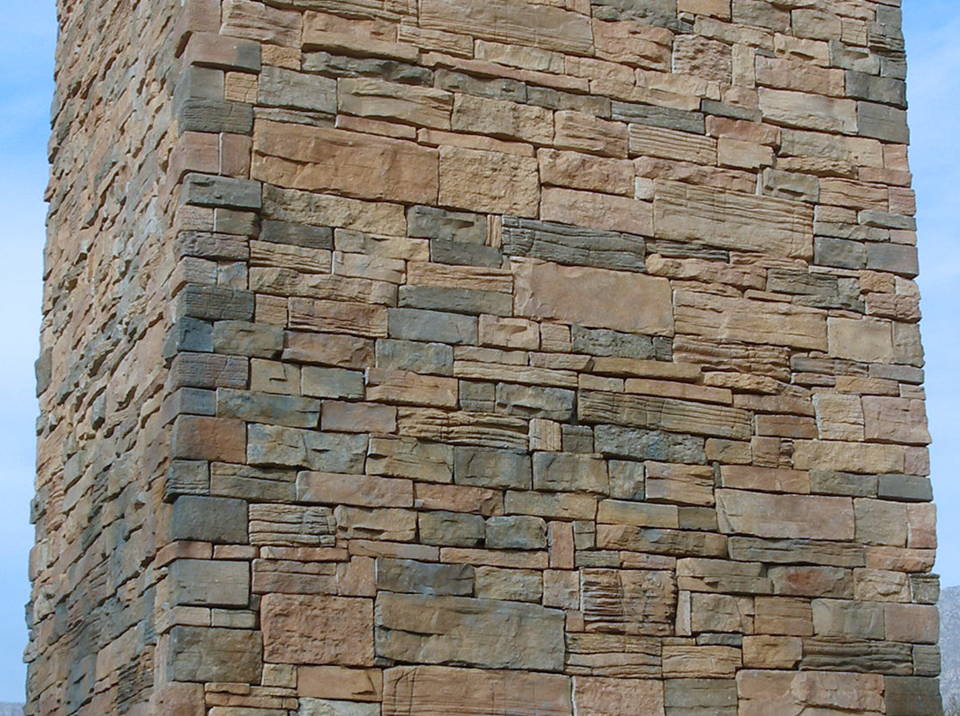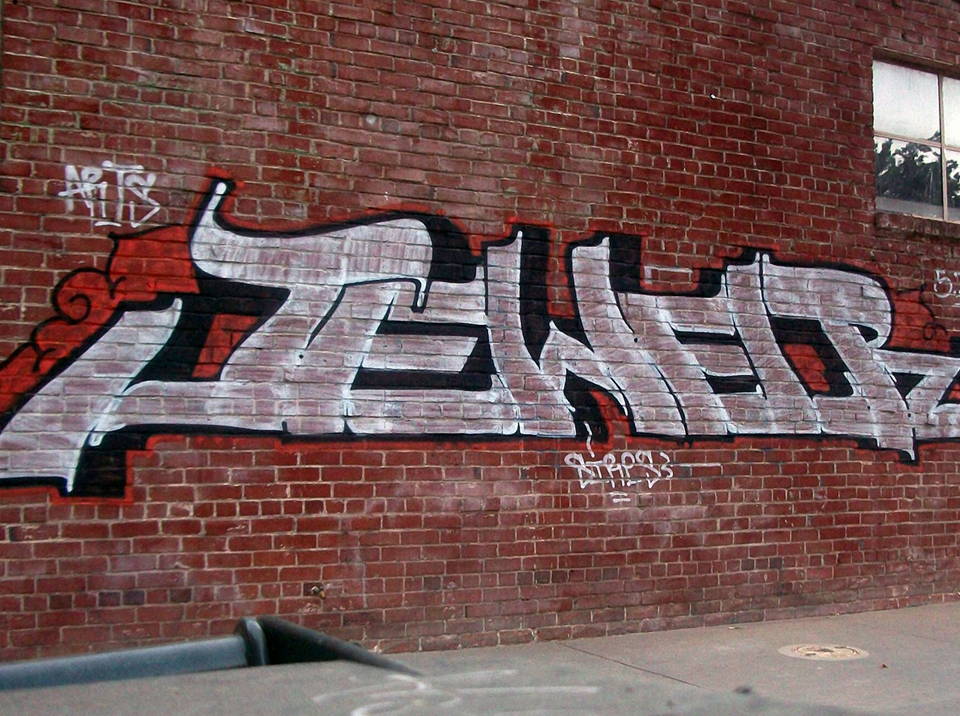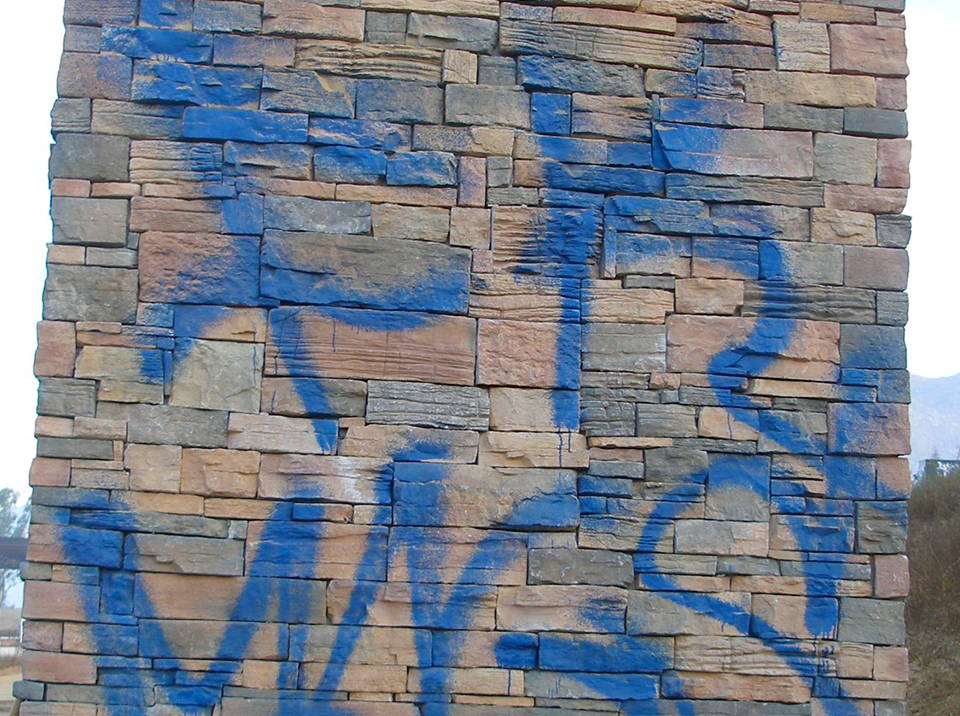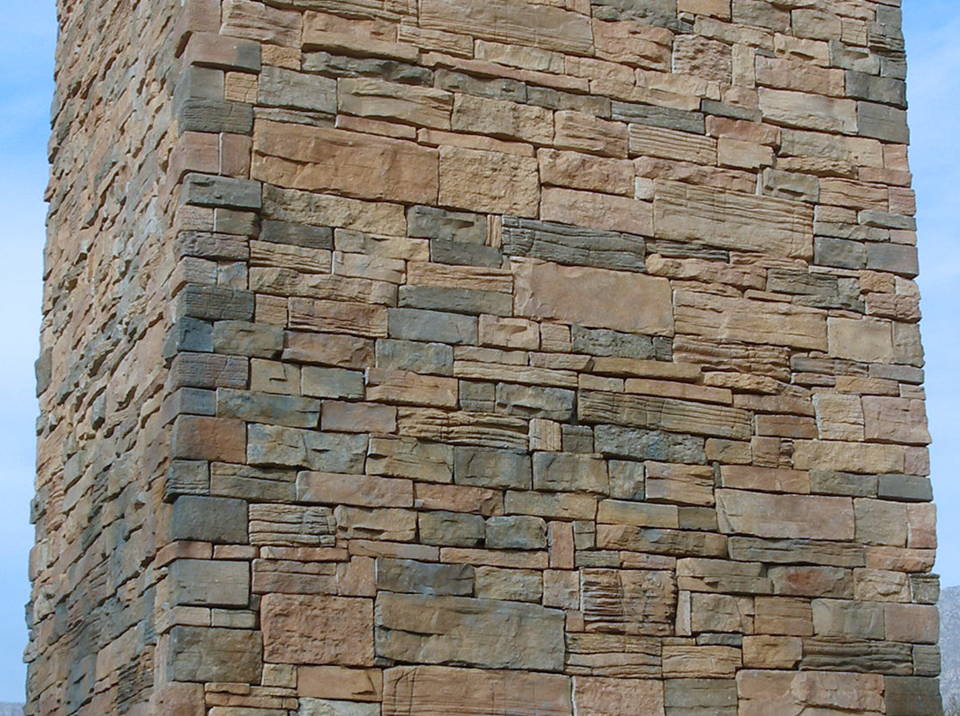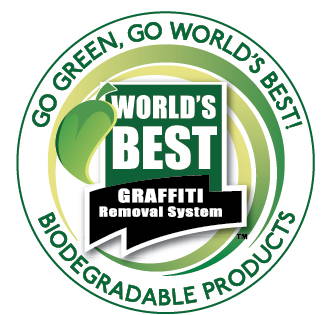 Your shipment is our number one priority!
All Orders received before 1pm PST are processed same day.
All Orders under 90 pounds ship via Fed Ex or UPS Ground.
Consolidated Shipping Charges for Orders are calculated as follows: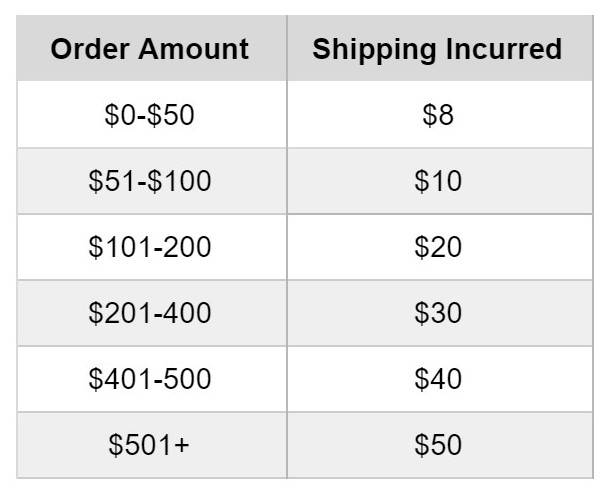 'Free Shipping' Items excluded from all Shipping Charges.
If some of your items qualify for Free Shipping but others do not, Shipping Charges will be calculated on the total order value less the Items which qualify for Free Shipping.
Shipping of hazardous materials will incur additional charges of: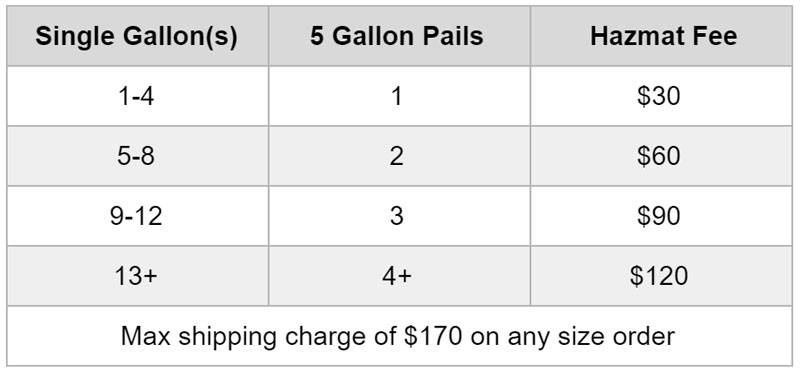 We reserve the right to use a variety of carriers to deliver product and will contact you to confirm the best shipping method available when your order is processed.
Exact Freight Method and estimated delivery date will be confirmed via email.
International Orders: Purchase through your local distributor or contact us at sales@graffitiremovalinc.com.
This shipping policy is for internet orders processed through this website and applies to Mainland USA customers only.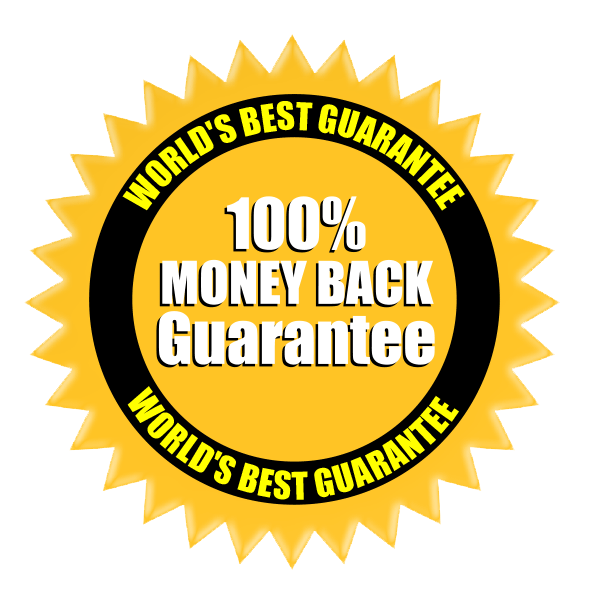 Our goal is to ensure you utilize the best possible products and techniques to achieve the highest standard of excellence and safety. Your purchase is covered by a 30 Day, 100% Money Back Guarantee. If you feel you need to exchange product or return for a full refund for any reason over this period, contact us to discuss the best solution.

Please note: URG cannot guarantee the results of work carried out using our products in all circumstances. The applicator of the product should review proper use instructions, carry out testing, and be responsible for the final result.

Warranty Disclaimer & Limitation of Liability
Please read and follow label directions and observe all safety precautions in the use of our products. Because conditions of product use are outside of our control and vary widely, the following is made in lieu of all express or implied warranties: Products will conform to Urban Restoration Group US, Inc.'s published product specifications and be free from defects in material and manufacture on the date of purchase.
Except where prohibited by law, Urban Restoration Group US Inc., further disclaims, and shall not be liable for any incidental, special, consequential or indirect loss or damage and/or personal injuries including death arising from the use of our products or the cost of labor involved in its application or any reapplication of products that is replaced, regardless of the legal theory asserted.
SELLER MAKES NO WARRANTY, EXPRESS OR IMPLIED, CONCERNING THE USE OF PRODUCTS OTHER THAN INDICATED ON THE LABEL. BUYER ASSUMES ALL RISK OF USE AND/OR HANDLING OF PRODUCTS AND MATERIAL WHEN SUCH USE AND/OR HANDLING IS CONTRARY TO LABEL INSTRUCTIONS. NO OTHER WARRANTIES ARE MADE, EXPRESS OR IMPLIED, INCLUDING WITHOUT LIMITATION WARRANTIES AS TO MERCHANTABILITY OR FITNESS FOR A PARTICULAR PURPOSE. IN ALL EVENTS, URBAN RESTORATION GROUP US, INC'S LIABILITY SHALL BE LIMITED SOLELY TO THE REPLACEMENT OF THE PRODUCT PURCHASED.
This limited warranty may not be modified or extended by manufacturer's representatives, distributors or dealers of Urban Restoration Group US, Inc. products. This warranty gives the purchaser specific legal rights, as well as rights which may vary from state to state. Urban Restoration Group US, Inc. specifically disclaims any and all other obligations or liability to any party relative to the sale, use or application of its products.
If product is defective upon your receipt, your exclusive remedy shall be, at Urban Restoration Group US, Inc.'s option, to replace the product or refund the purchase price of the Urban Restoration Group US, Inc. product.
Actually produced the "worlds best"
Haven't had graffiti on my property for 6 or 7 years and was totally devastated when someone vandalized my almost 100 year old building one night.

I was able to attack the graffiti within 8 hours of it being done and I tried goof off, rustoleum krud kutter, mineral spirits, turpentine and pretty much anything else I could get my hands on but after probably 8 hours of brushing, scrubbing and powerwashing it was still visible.

I went on the web and found a bunch of products. I saw yours and kind of laughed that you call it "worlds best" and figured it was going to be BS but inexpensive enough to give it a shot.

About 10 days after the initial vandalization I had your product in my hands and was able to give it a try in small sections. Once I started spraying I could see the paint start to melt. I gave it a little scrub. waited the 4 minutes, sprayed, lightly scrubbed, waited another few minutes, sprayed and lightly scrubbed again. After another 4 or 5 minutes I hit it with my little electric power washer and the graffiti disappeared. I thought I was witness to a miracle but I knew I was just witness to someone's painstaking efforts to actually produce the "worlds best".

I probably used more product than recommended but super happy with the results.
Should be called "Poof... It's like it was never there!"
I just used your "World's Best - Bare Brick, Stone & Masonry Remover" for graffiti on my red brick building... This was the most amazing product I have ever used to remove graffiti! Used a hard bristle brush and about 5-10 seconds in each area with a wash... the graffiti is gone… it's all gone, and you can't even tell it was there in the first place! Amazing product!
I really thought it was going to take hours to remove and you would still see the graffiti... stuff should be called "Poof... It's like it was never there"!
Just wanted to say Thank You!
Extremely Satisfied
A disgruntled 8th grader graffitied this middle school mural. To make matters worse, he used heat-resistant engine paint, leaving the empty cans behind. This mural is 30' x 15' and he sprayed as much as he could reach from the ground. The school principal was horrified… school was starting in a week, AND the district school board was coming for a tour of the newly remodeled school, complete with the new mural they were excited to see in person. After extensive research, we found what we believe is the very best graffiti remover. In fact, it's the World's Best Graffiti Remover, by Urban Restoration Group. The testimonials on their website are quite impressive. Quite a claim. We believe it. We called Urban Restoration Group and followed up with a visit to their LA office. Adam Kopcho, Director US Operations, was very helpful and informative. We purchased their Sensitive Surface remover, which is designed to use on painted surfaces. Applying the remover as directed, wiping it off with a damp cloth, repeating as necessary, the spray paint came off very easily and removed very little mural paint in only the toughest areas. From a distance, the mural would have looked fine without touch-ups to the artwork, but we did touch it up, knowing it would be scrutinized up close by the touring school board, we wanted it to look it's best! In addition, Adam gave us a sample pack of various World's Best Graffiti remover products, which we really appreciated. As a gesture of gratitude to the school district for their repeated business, we gave them some of the Bare Brick remover, designed to use on unpainted surfaces like block or concrete walls, because we noticed some "tagging" graffiti on some sidewalks in front of the school. The school maintenance staff was thrilled, and later said they couldn't believe how wonderfully it worked, and stressed the time and money they saved using the Bare Brick Graffiti Remover.
Good folks..Great product!
I thought I'd take a moment to share some successes of my work with your BBSM & Vanish graffiti removers. These are shots of a boulder restoration in the Angeles National Forest located at lower Switzer fall. This is a boulder I had used my "Cover" techniques on about two years ago. I use very little paint when covering, so eventually the tag starts peeking through. I did not have your product at the time...or else I would have used it first off and saved myself some work.
There is a boulder I worked on last Sunday at Eaton canyon. This is a boulder I worked on 1 year ago demonstrating removal procedure for a Field Ranger group. The black spray tag is recent and was my target for removal. In working the boulder last year, I only had "So Safe" pro strength. I only did a fair job at best, took much more time to loosen the paint and took a lot more scrubbing with a wire brush, and did not get it all. Notice in the first picture the vertical brown streaks of paint. (toward the bottom). Those I was unable to remove with that product. I used BBSM on the tag this time out. The tag was light and came off easily, one application. What was really cool is that I noticed the brown streaks remaining paint were loosening! I applied some vanish, gave it some time to work agitated, splashed on another coat gave it sometime agitated... it was melting away! I left it a wet gooey mess for several more minutes and PRESTO! A la natural! I also noticed there was some previous greyish paint left from last time out and got that handled too!
It really is a beautiful granite boulder of all to enjoy. Urban Restoration groups BBSM & Vanish are super heroes! (along with the team, of course...) I thank you; the Forest Service thanks you, the hikers on the trails thank you & Smokey Bear along with Woodsy Owl thanks you!!!
Without your help to me this would not be happening. All the very Best!
We thought we tried everything until Adam Kopcho turned up for a demo at our Corporation Yard. Now we've been using World's Best Products since 2007 and I can honestly say World's Best is TRULY the World's Best.
Frequently Bought Together