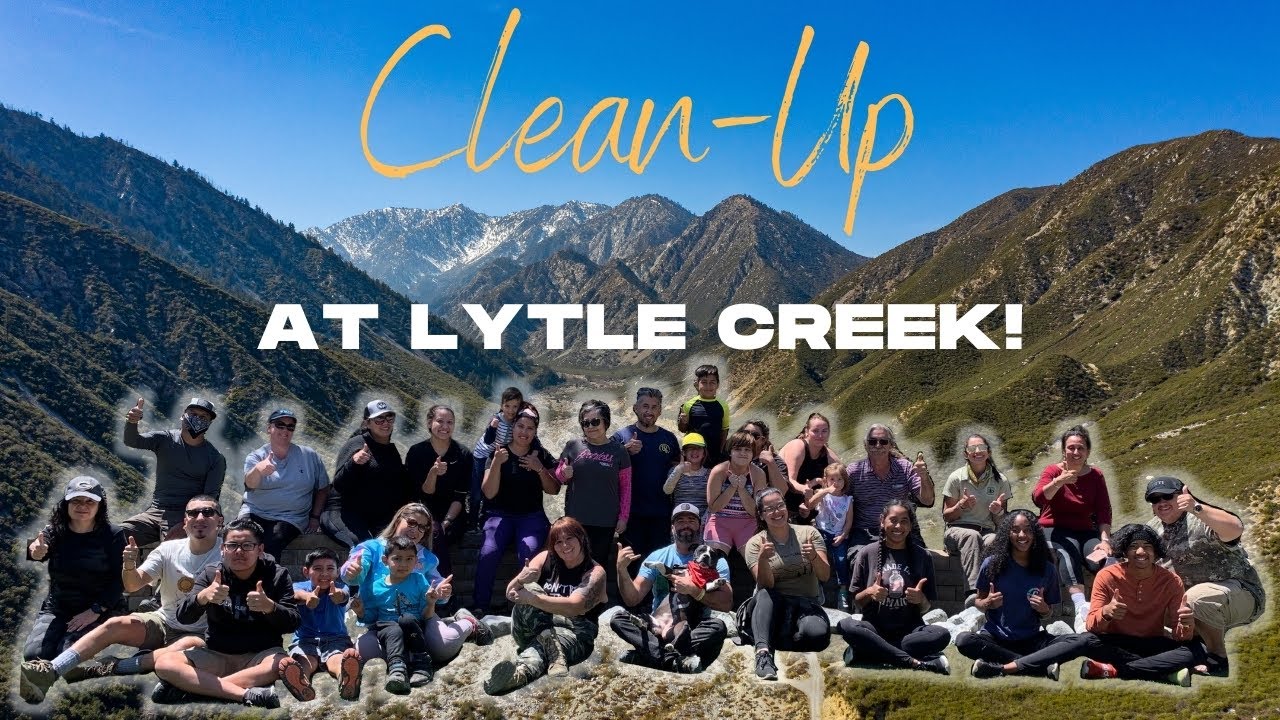 Inland Empire, California

SoCal Trash Army Fundraiser

A message from Kristen Aguas, Founder of SoCal Trash Army

EARTH IS OUR FIRST HOME The Inland Empire's Beloved LYTLE CREEK is trashed and lathered in graffiti. We need your help!

"A soloist can be heard but an Ensemble can be carried for miles" TOGETHER WE MAKE SOCAL TRASH ARMY "Literally a bunch of random souls who want to make a change, and together we make an army"

Why Lytle Creek? Who doesn't love the smell of a rose, Lytle Creek gives back in itself. With the beautiful land and refreshing creek water, is the perfect place to explore or just relax. Please help us in the fight to maintain this glorious place

You may also purchase products directly by visiting any of the links below.
Please note that the purchase is for "Lytle Creek" in the cart and select "Pick Up" for the delivery method at Checkout.

Organized by Kristen Aguas, Founder of SoCal Trash Army