Product Description

For the removal of all types of graffiti markers, spray can paints, over-spray, scuff marks and grime from painted and smooth surfaces.Safewipes will remove: Spray Can Paints, over-spray, felt pens, Magic Markers,Crayons, Ballpoint Pens, Scuff Marks, Grease, Grime and other marks, from: Walls, Signs, Chairs, Whiteboards, Newspaper Dispensers, Bathroom Walls, Desks, Post Boxes, Commercial/ Real Estate/ Road Signs, Signal ControlBoxes, Playground Structures, Cars/ Trucks/ Trailers/ Equipment, Bus Stops, Powder Coat, Plastics and Acrylics.
Please note Graffiti Safewipes: Canister of 30 will be back in stock in September 2020.
Features & Benefits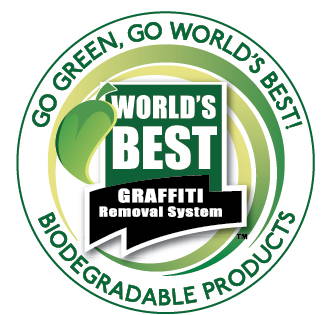 Versatile multi-use product for removing graffiti and other marks from painted and smooth surfaces.
Available in hermetically sealed pouches for easy of distribution and unlimited shelf life.
Fast acting, non-damaging formula encapsulates and suspends graffiti and other marks so you can wipe away easily without smearing / smudging or re-depositing into coated surface.
Pleasant smelling and non toxic.
Safe and effective to use on most smooth surfaces

Product Use Instructions

Experience has shown that the best technique in using this product is as follows:
STEP 1: Unfold and scrunch up towel. Using a circular wiping motion, remove marks in small areas at a time. Turn the towel over with every
wipe to keep the area clean.
STEP 2: After removing the mark, immediately wipe the area with a soft DAMP cloth or our convenient 'AFTERWIPES'.
Feltpens will almost certainly dissolve immediately, but wax crayons may take a little longer. Spray can paints will require wetting down first prior to scrubbing. Do not worry if every marker stain is not removed. Any remaining stain / shadow will be easily removed with FELTPEN FADEOUT.

For further information, download technical data sheet here.

Coverage Guidelines
1 Safewipe may remove approx. 5 - 10 sq ft of graffiti. Exact coverage varies depending on type of stain and the porosity of surface material.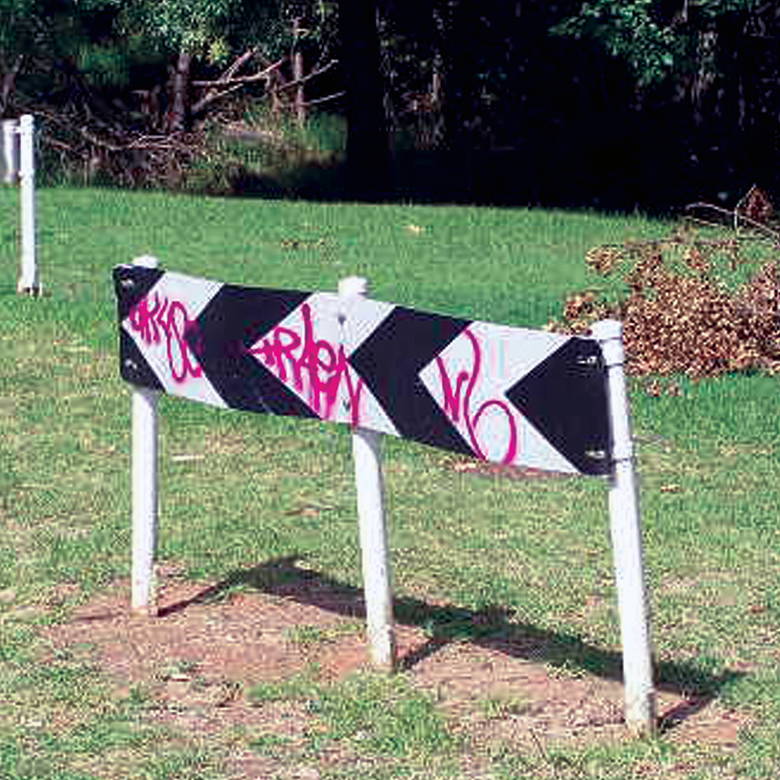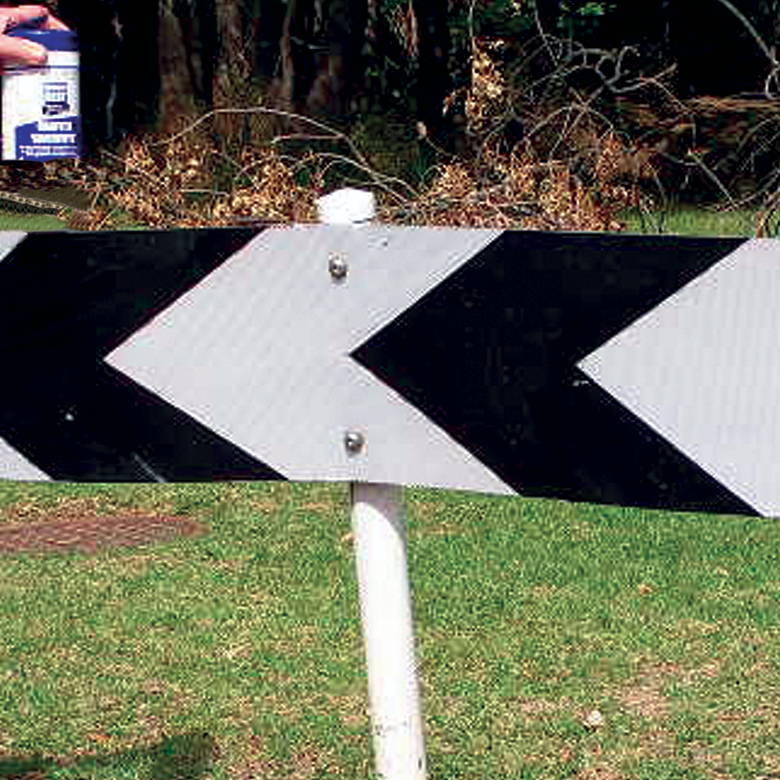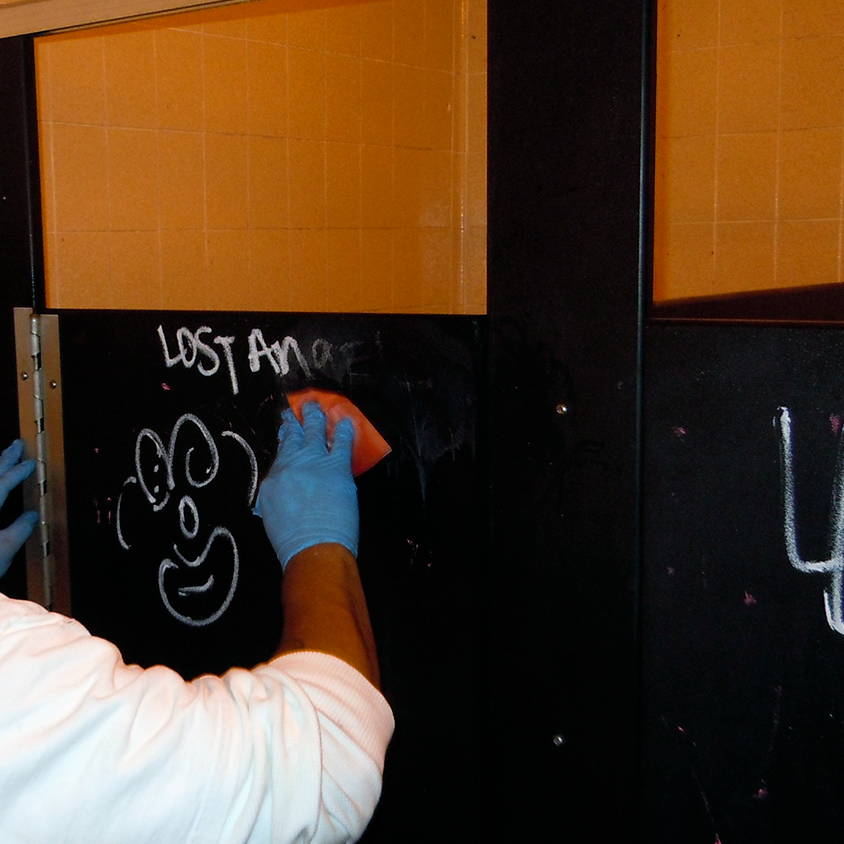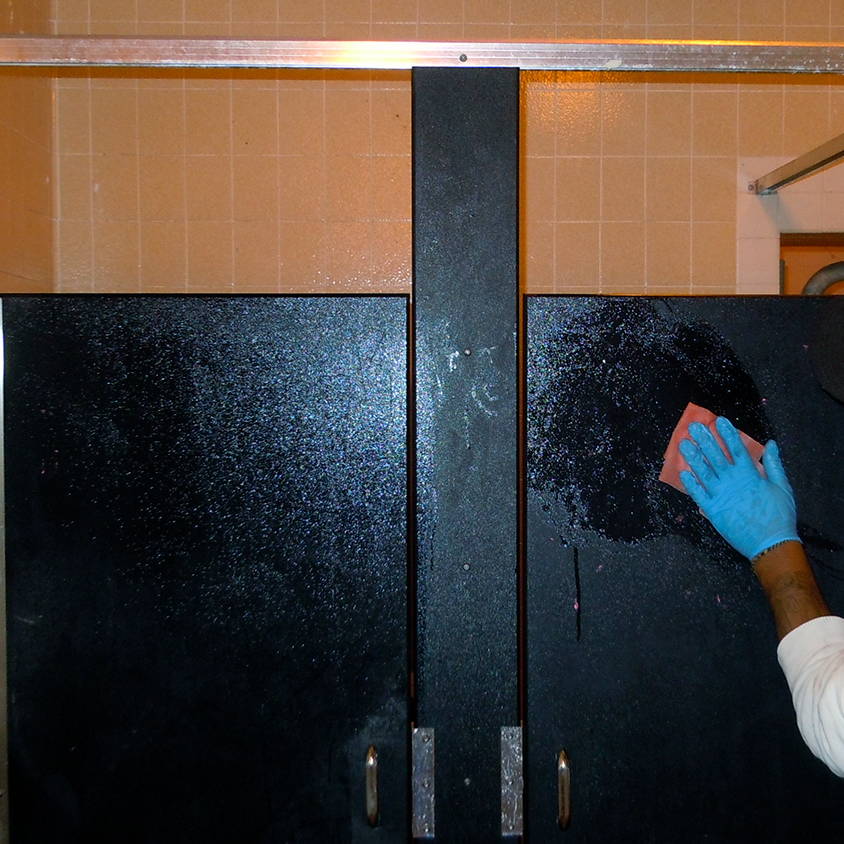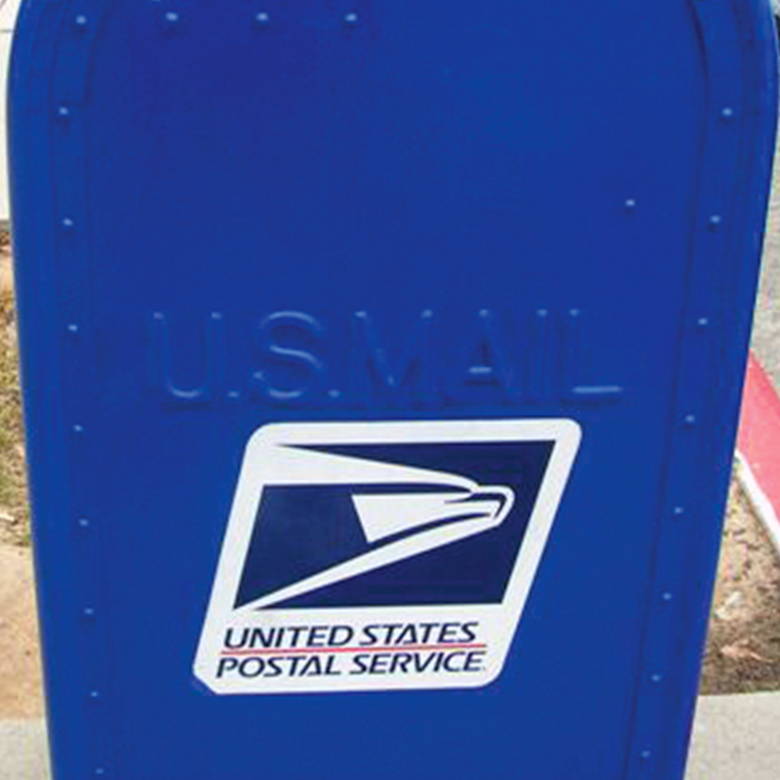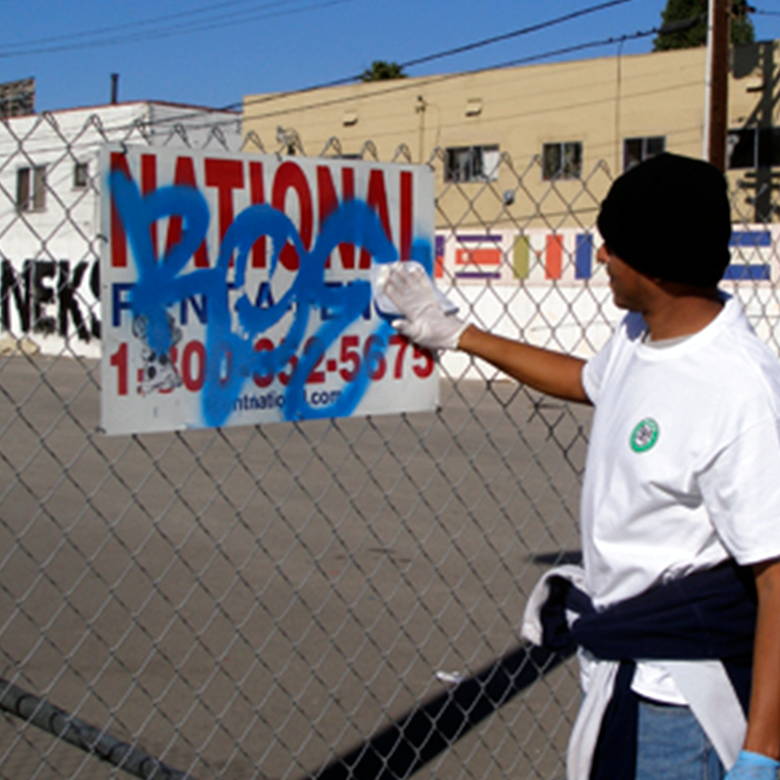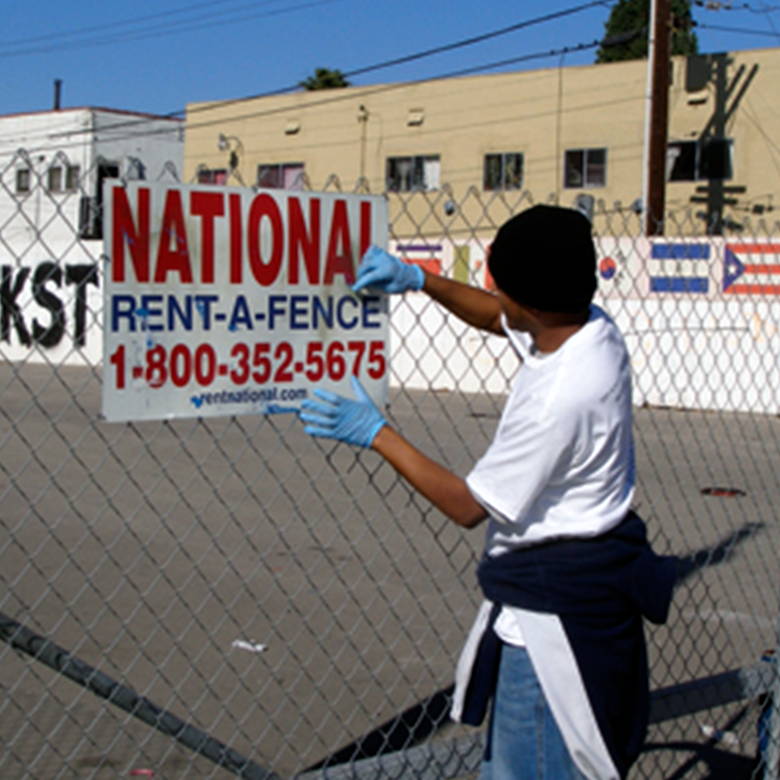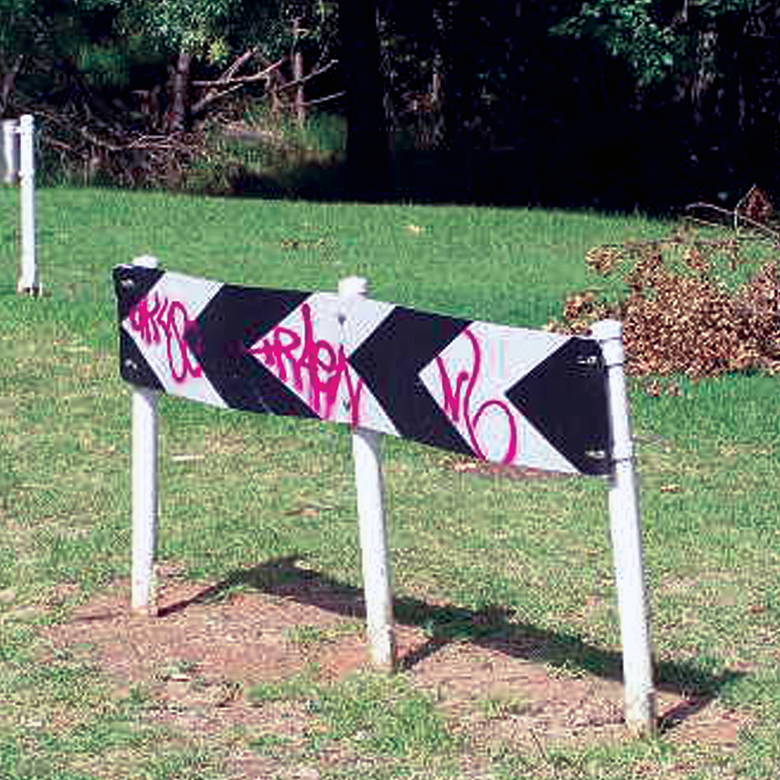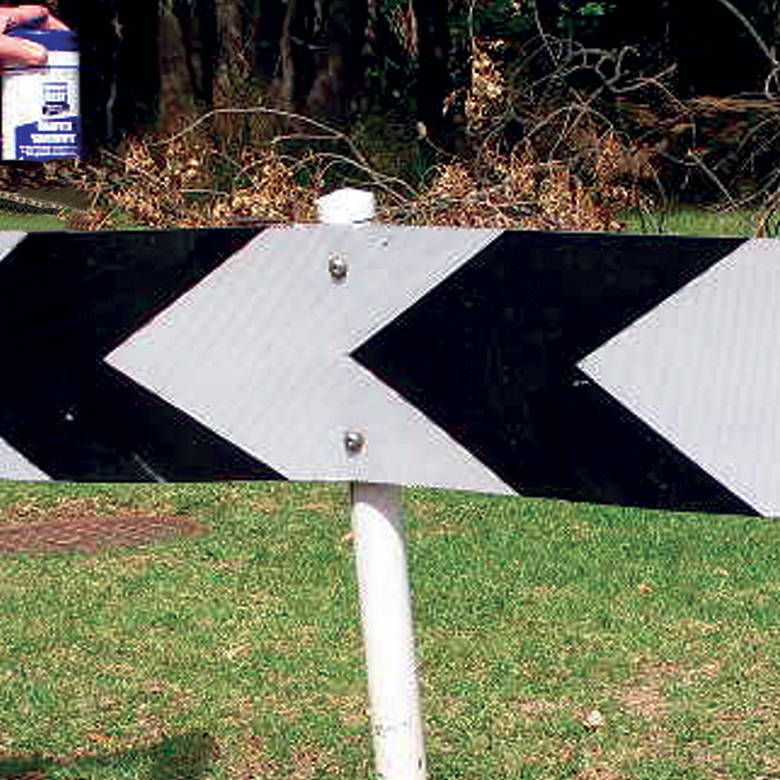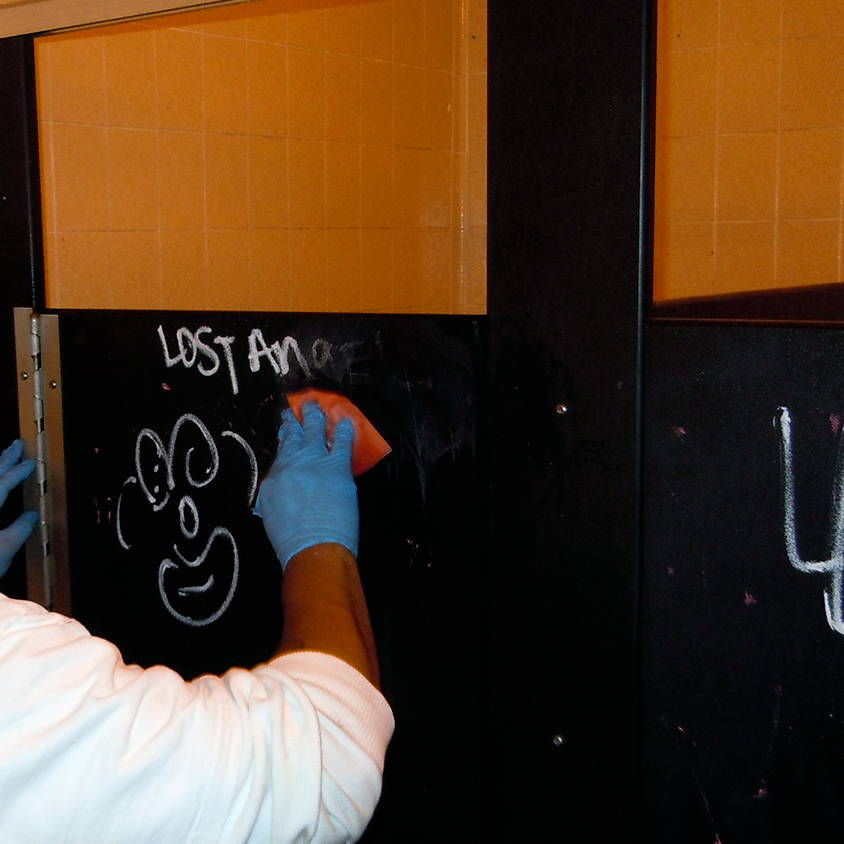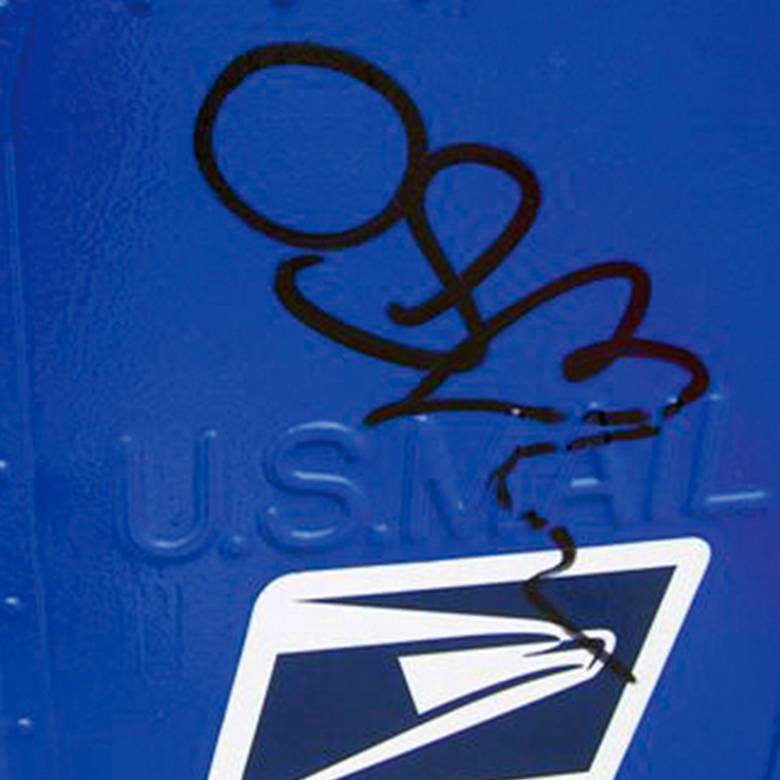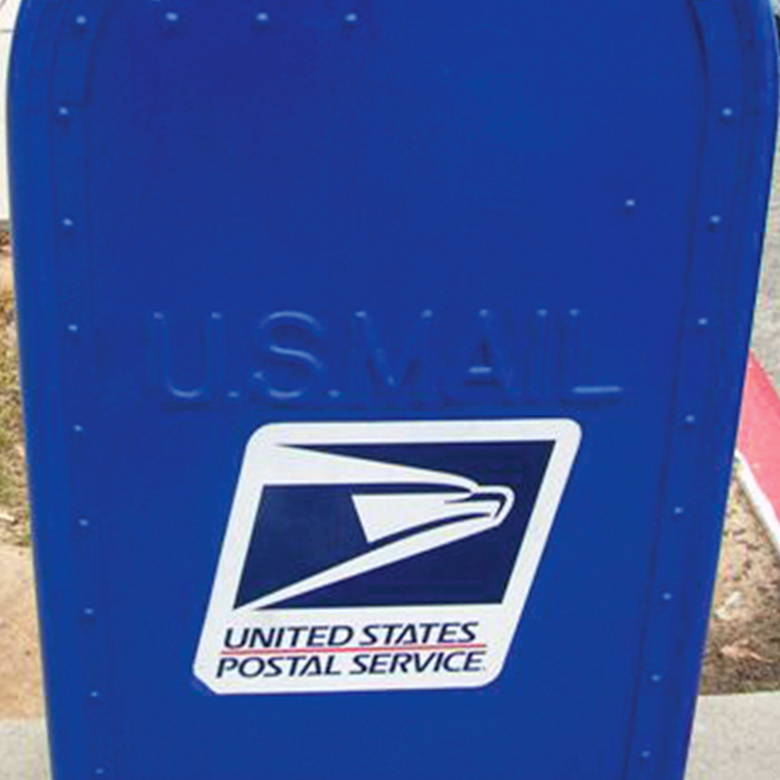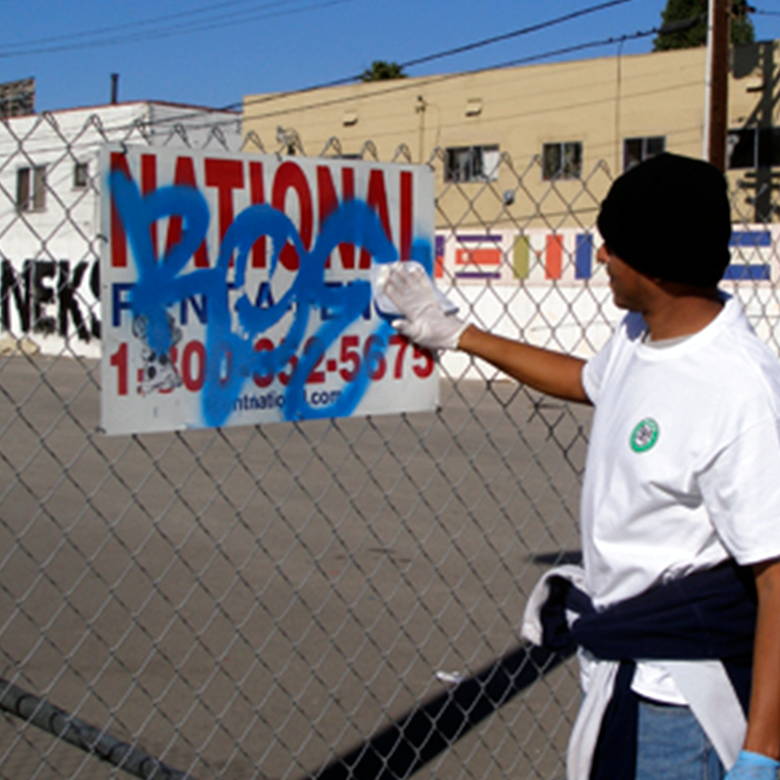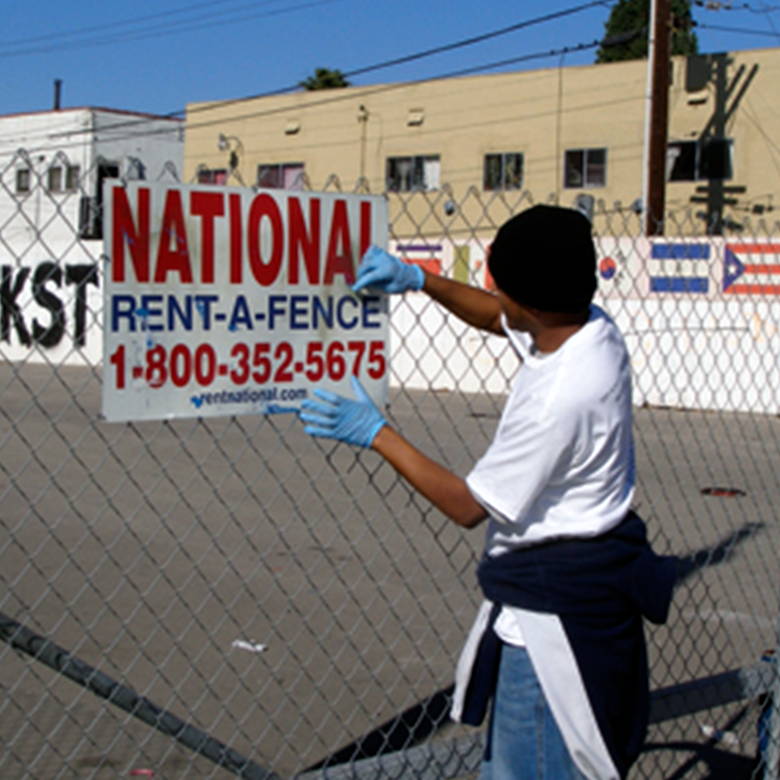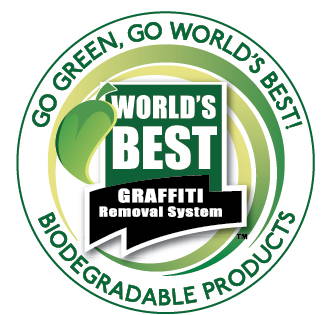 Your shipment is our number one priority!
All Orders received before 1pm PST are processed same day.
All Orders under 90 pounds ship via Fed Ex or UPS Ground.
Consolidated Shipping Charges for Orders are calculated as follows: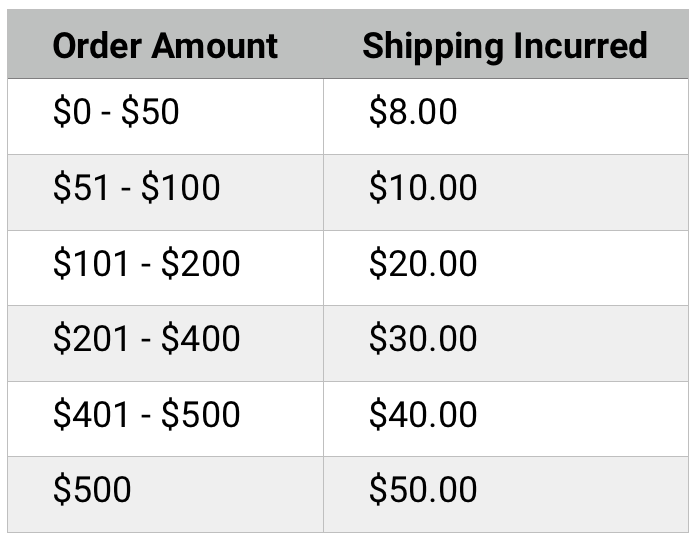 'Free Shipping' Items excluded from all Shipping Charges.
If some of your items qualify for Free Shipping but others do not, Shipping Charges will be calculated on the total order value less the Items which qualify for Free Shipping.
Shipping of hazardous materials will incur additional charges of: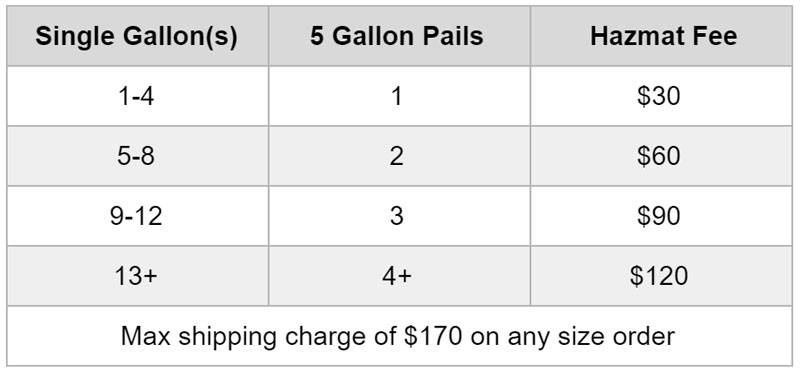 We reserve the right to use a variety of carriers to deliver product and will contact you to confirm the best shipping method available when your order is processed.
Exact Freight Method and estimated delivery date will be confirmed via email.
International Orders: Purchase through your local distributor or contact us at sales@graffitiremovalinc.com.
This shipping policy is for internet orders processed through this website and applies to Mainland USA customers only.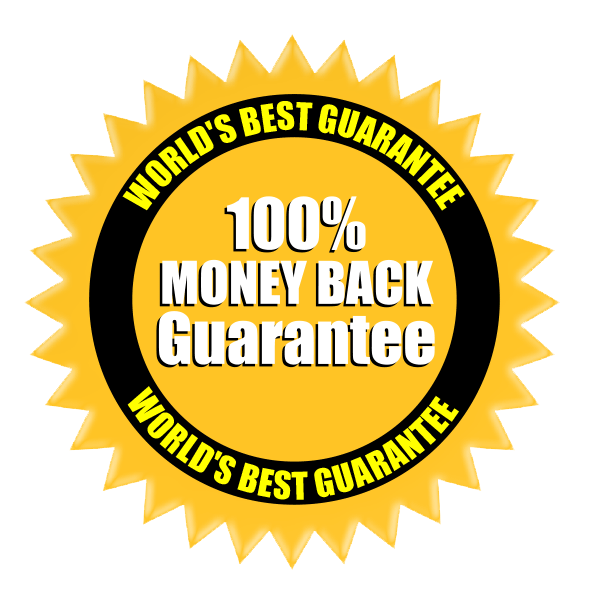 Our goal is to ensure you utilize the best possible products and techniques to achieve the highest standard of excellence and safety. Your purchase is covered by a 30 Day, 100% Money Back Guarantee. If you feel you need to exchange product or return for a full refund for any reason over this period, contact us to discuss the best solution.

Please note: URG cannot guarantee the results of work carried out using our products in all circumstances. The applicator of the product should review proper use instructions, carry out testing, and be responsible for the final result.

Warranty Disclaimer & Limitation of Liability
Please read and follow label directions and observe all safety precautions in the use of our products. Because conditions of product use are outside of our control and vary widely, the following is made in lieu of all express or implied warranties: Products will conform to Urban Restoration Group US, Inc.'s published product specifications and be free from defects in material and manufacture on the date of purchase.
Except where prohibited by law, Urban Restoration Group US Inc., further disclaims, and shall not be liable for any incidental, special, consequential or indirect loss or damage and/or personal injuries including death arising from the use of our products or the cost of labor involved in its application or any reapplication of products that is replaced, regardless of the legal theory asserted.
SELLER MAKES NO WARRANTY, EXPRESS OR IMPLIED, CONCERNING THE USE OF PRODUCTS OTHER THAN INDICATED ON THE LABEL. BUYER ASSUMES ALL RISK OF USE AND/OR HANDLING OF PRODUCTS AND MATERIAL WHEN SUCH USE AND/OR HANDLING IS CONTRARY TO LABEL INSTRUCTIONS. NO OTHER WARRANTIES ARE MADE, EXPRESS OR IMPLIED, INCLUDING WITHOUT LIMITATION WARRANTIES AS TO MERCHANTABILITY OR FITNESS FOR A PARTICULAR PURPOSE. IN ALL EVENTS, URBAN RESTORATION GROUP US, INC'S LIABILITY SHALL BE LIMITED SOLELY TO THE REPLACEMENT OF THE PRODUCT PURCHASED.
This limited warranty may not be modified or extended by manufacturer's representatives, distributors or dealers of Urban Restoration Group US, Inc. products. This warranty gives the purchaser specific legal rights, as well as rights which may vary from state to state. Urban Restoration Group US, Inc. specifically disclaims any and all other obligations or liability to any party relative to the sale, use or application of its products.
If product is defective upon your receipt, your exclusive remedy shall be, at Urban Restoration Group US, Inc.'s option, to replace the product or refund the purchase price of the Urban Restoration Group US, Inc. product.
Removed sharpie like magic!
My little nephew decided to draw on his piggy bank with a sharpie marker, so I tried out this product and was AMAZED at how well it worked! I'm going to keep a few of these around the house now for any future sharpie drawing adventures!
Cleaned up stubborn marker marks from whiteboard!
Had difficulty cleaning up a whiteboard and with just one wipe I was able to get my whiteboard looking like new!! And it smells nice too :) Will buy again!
Love the wipes!
Morning Ray, The goods are good… We had good success on a fairly large and heavily painted piece of 'art' in a skate bowl and the wipes are fantastic on street signs and other outdoor surfaces. The big difference is the reduced amount of time needed using your product compared to other products we've used. Big kudos on great products. We will definitely be ordering more. Thanks
3000+ volunteers cant be wrong.
The City of Fresno has nearly 3,300 volunteers using Sensitive Surface and 'Safewipes' from Urban Restoration Group on a weekly basis. We organized nearly 900 volunteers to use them in over 40 locations around our city - all in one morning!
the black interior of my car so that it looks great!!
I bought one Safewipe from a small countertop display just to try it. The Safewipe cleaned the black interior of my car so that it looks great!!
Frequently Bought Together