Twenty-five years after its creation, Artist Eliseo Art Silva has gone back to restore his bold and daring mural "Gintong Kasaysayan" with MuralShield and World's Best Graffiti Coating. It is especially important to protect and preserve this work because it is located adjacent to a public park and is highly susceptible to graffiti tagging.
Regarded by the LA Times as one of the "20 iconic murals of Los Angeles" and beloved by the Filipino American community, it is the largest mural in the United States to depict a story largely left untold of Filipino American history.
We are proud to be a part of this monumental restoration and the preservation of the history it holds.
Check out the photos to view Eliseo and muralists in the process of this historic preservation and scroll down to view a video and learn more about this mural and its and importance.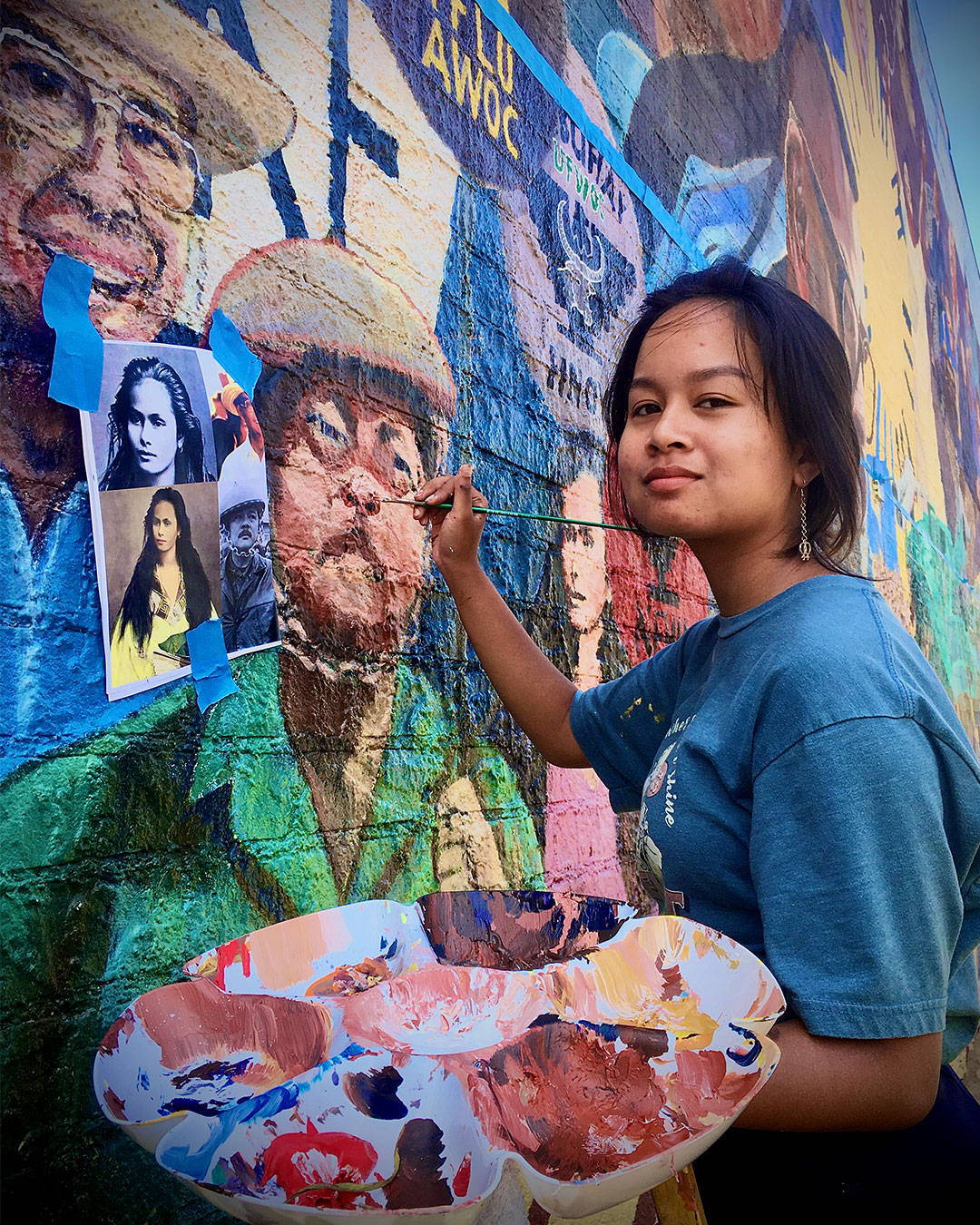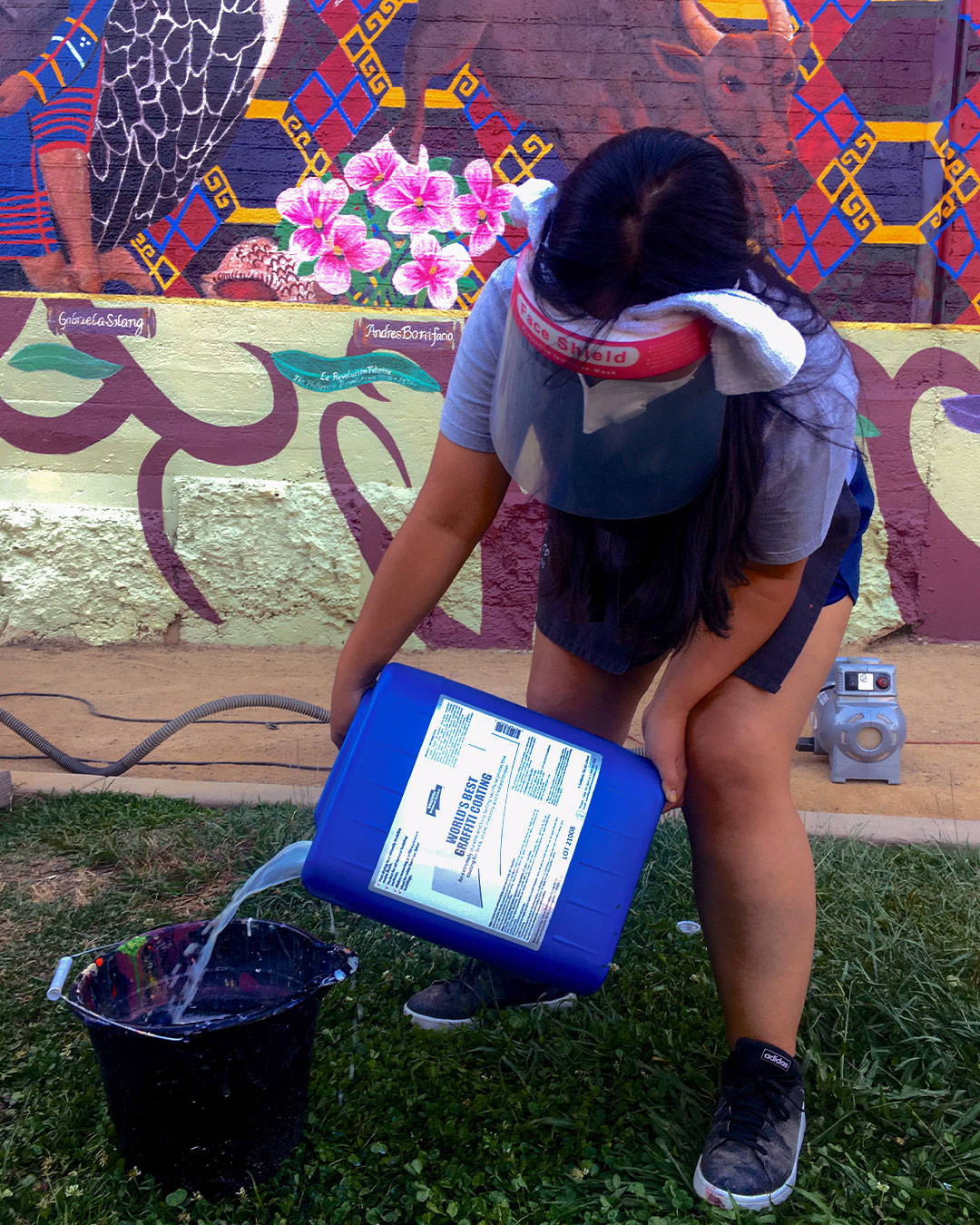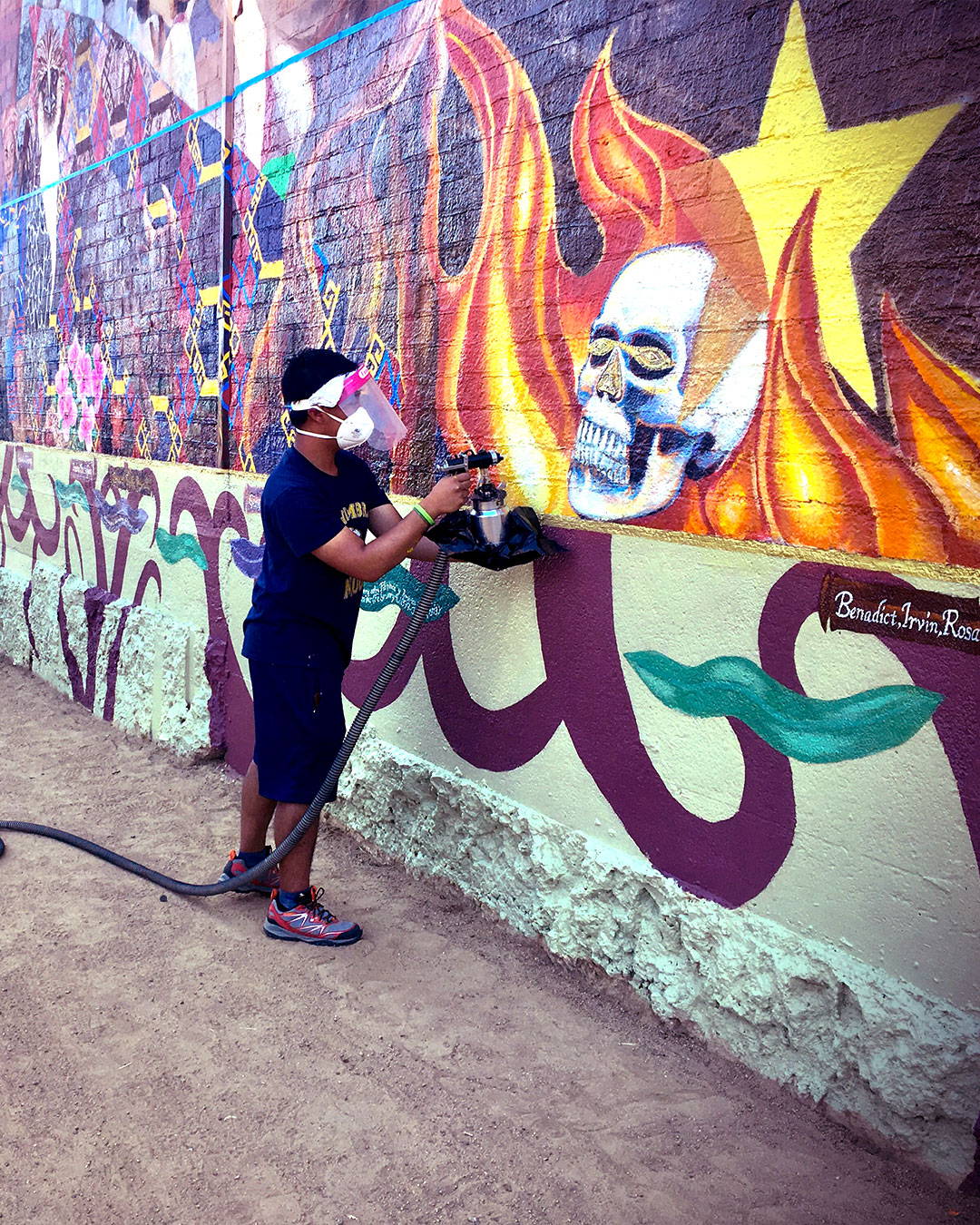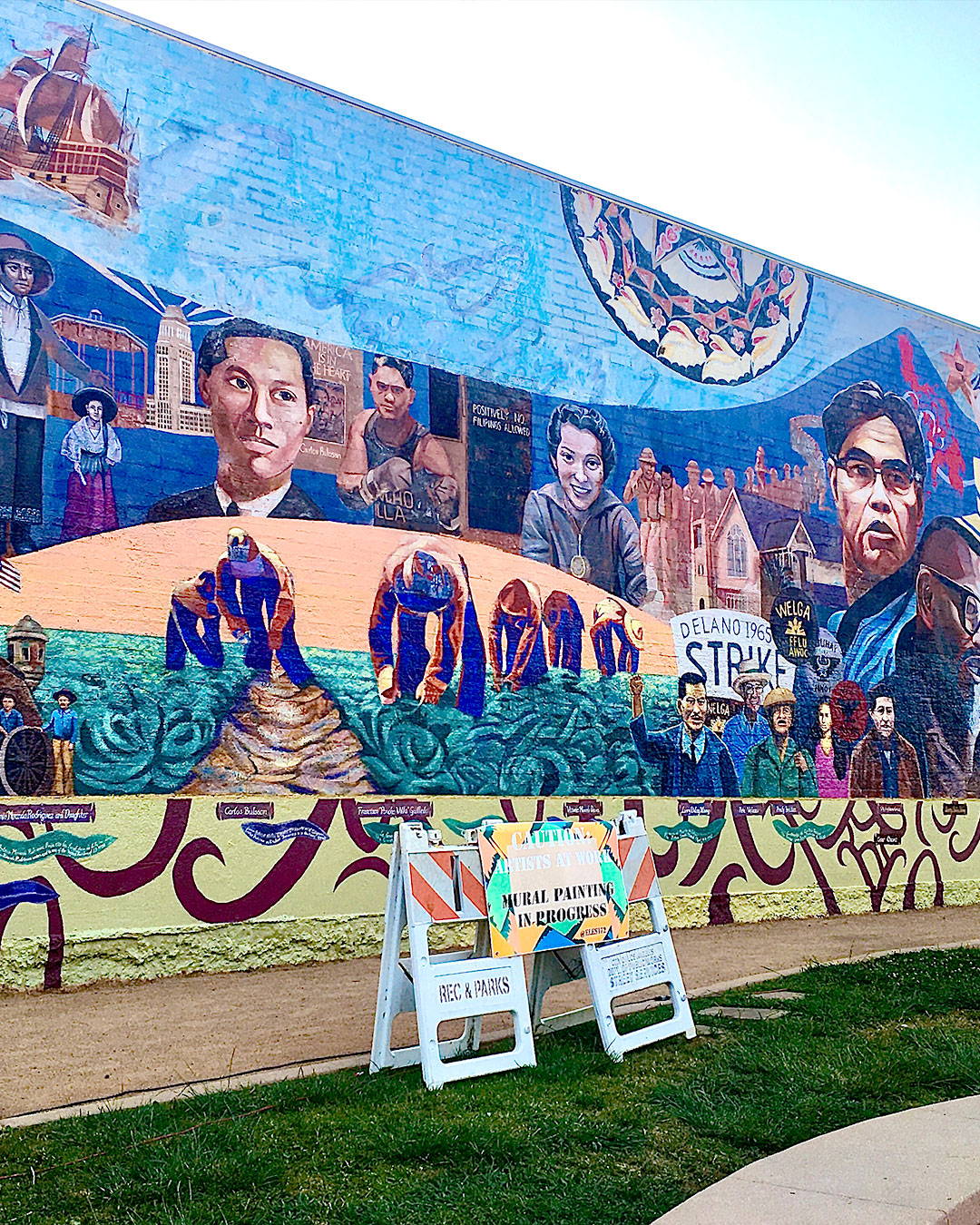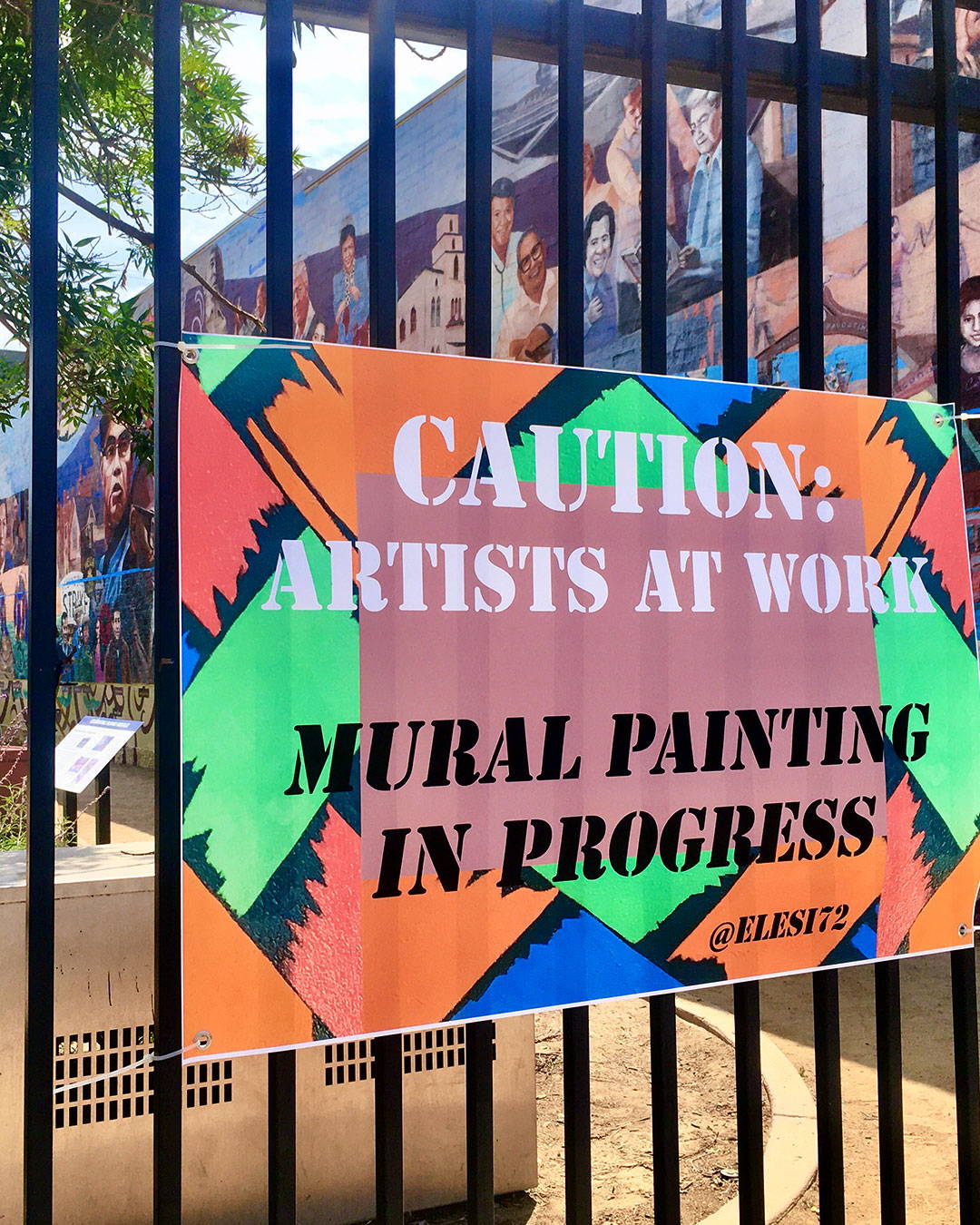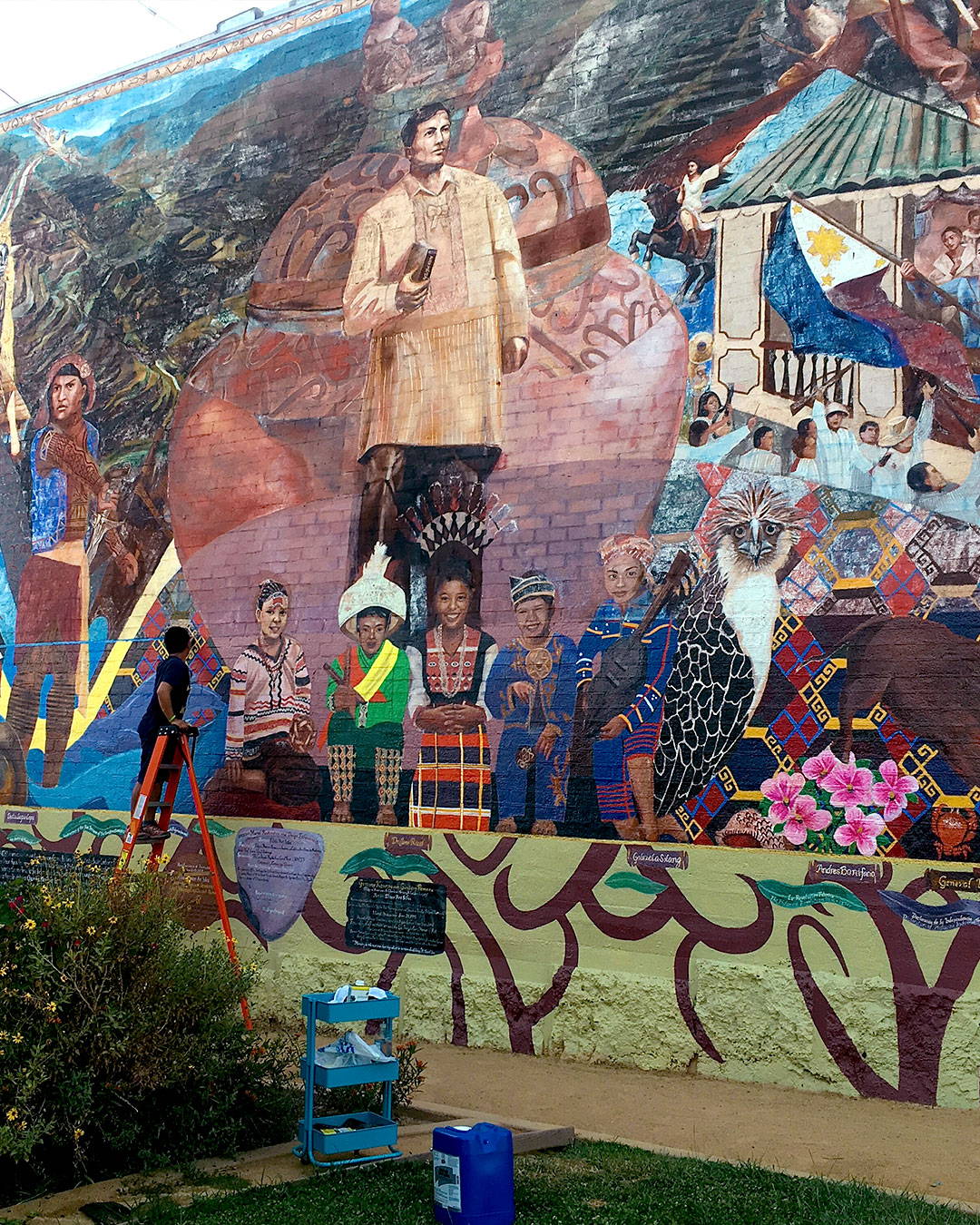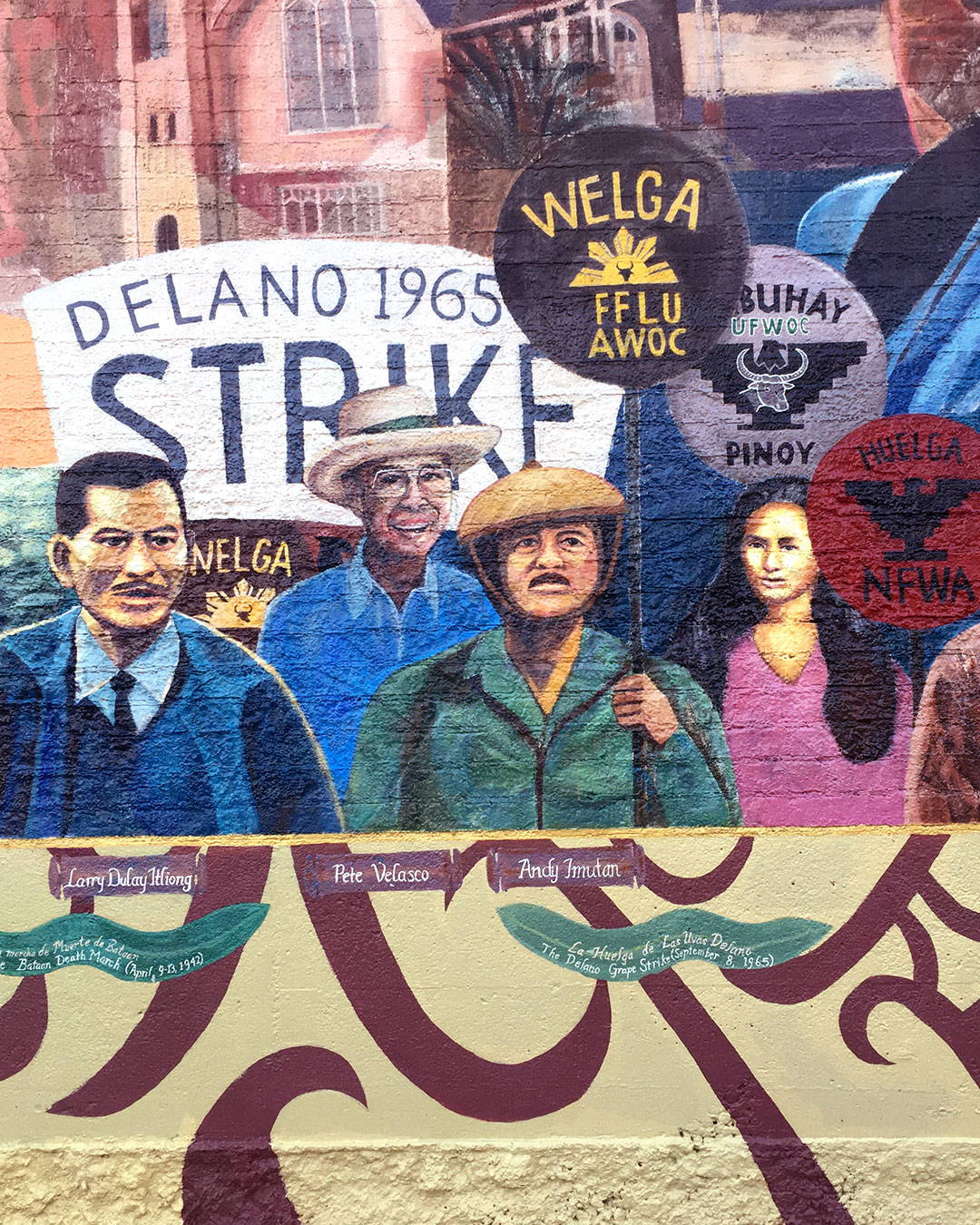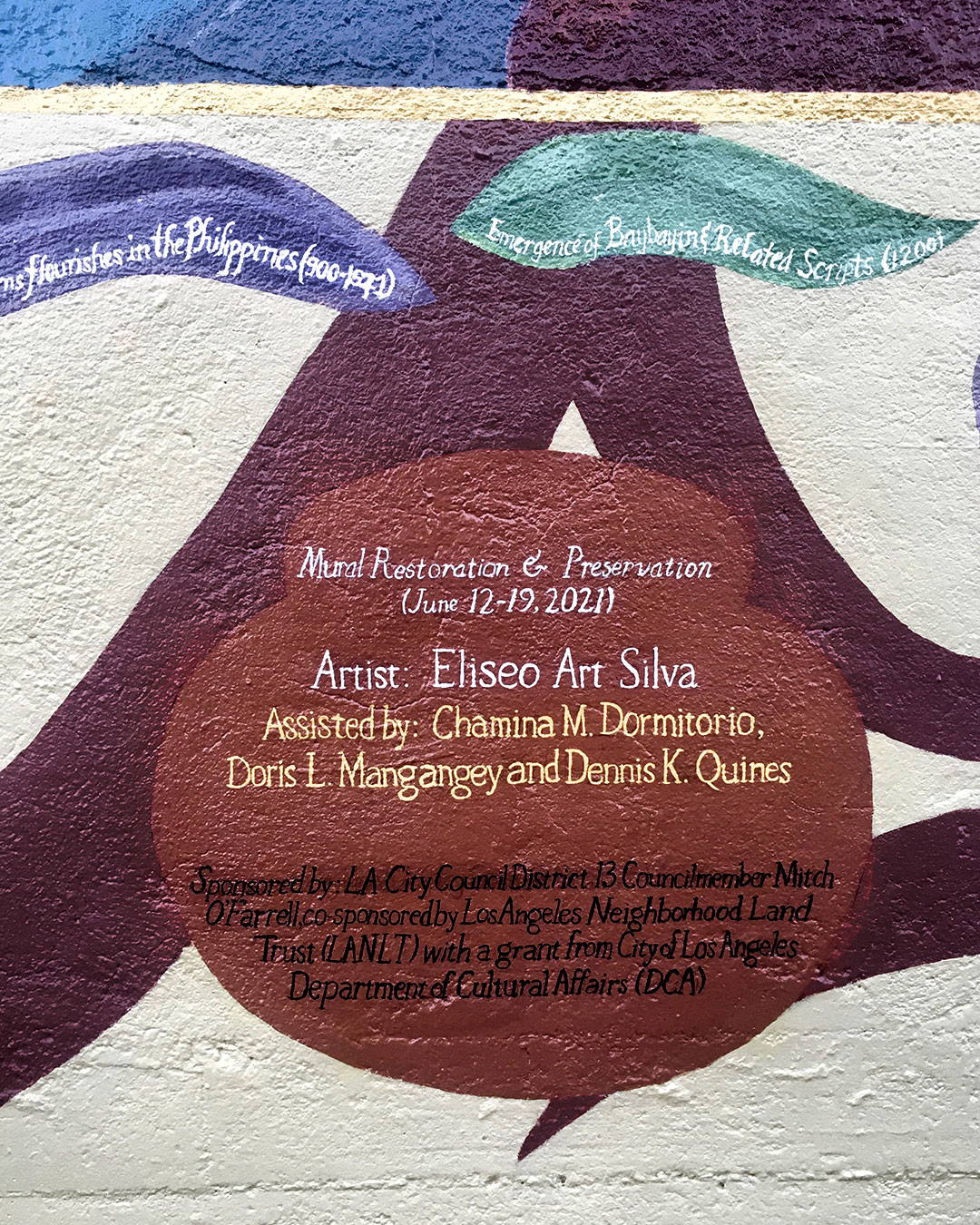 Courtesy of "The Promise Zone Arts initiative celebrates the Cultural Treasures of the Los Angeles Promise Zone. This story from the LA Promise Zone features Historic Filipinotown and the "Gintong Kasaysayan, Gintong Pamana (Filipino Americans: A Glorious History, A Golden Legacy)" mural at Unidad Park by Eliseo Art Silva."
About Eliseo Art Silva
"I have a longstanding interest in art, painting and community-based and participatory approaches to public art.
In my work as a muralist, I always find pedagogical ways for youth and community members to bring in their cultural perspectives, knowledge, and imagination into the creative process."
Find him at: