Executive Director of the Social & Public Art Resource Center (SPARC), Carlos Rogel, and his team at SPARC'S Mural Rescue Team recently trekked from Venice, California to Durham, North Carolina to protect more than 35,0000 square feet of public art at UHILL Walls with the tried and proven MuralShield Preservation System.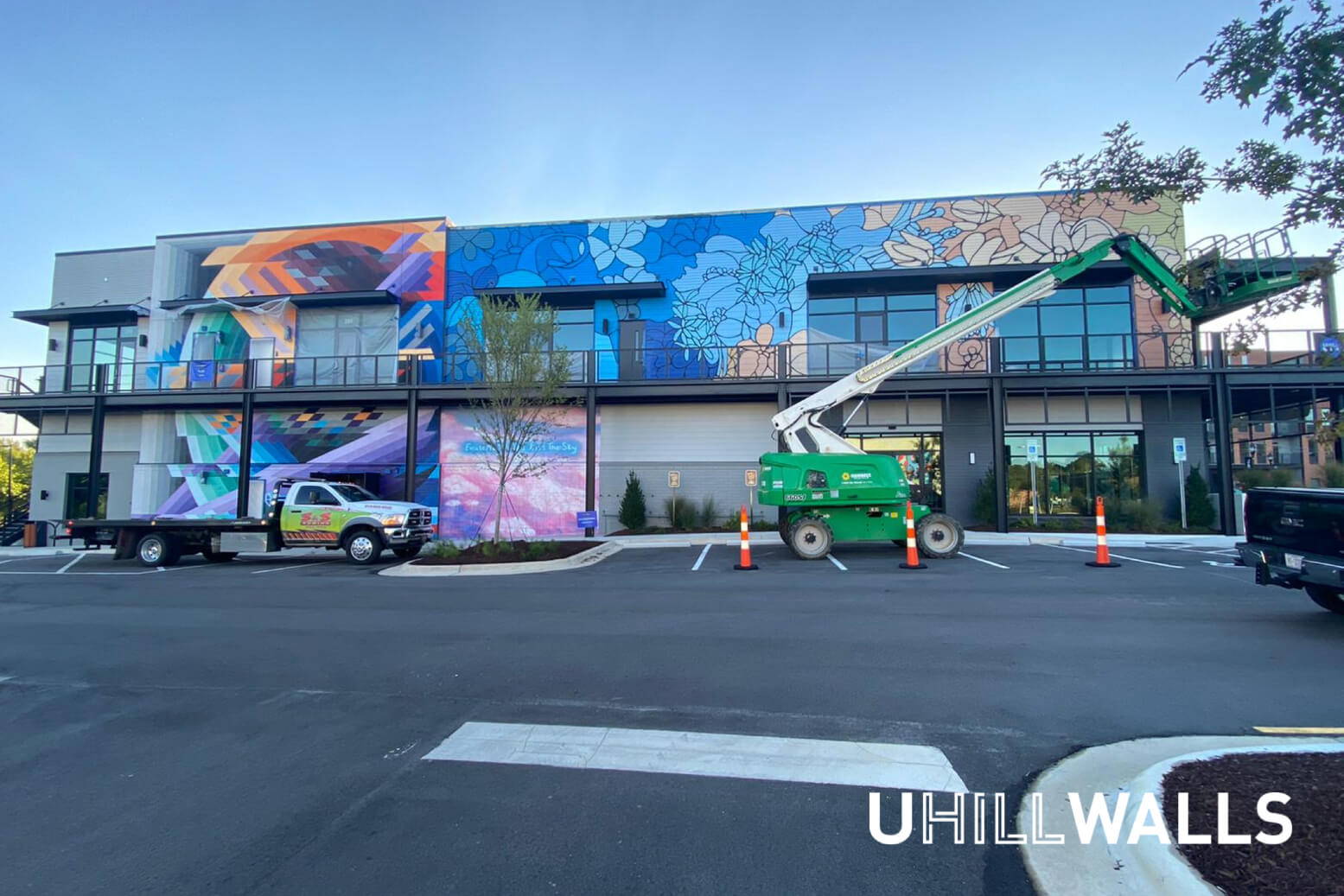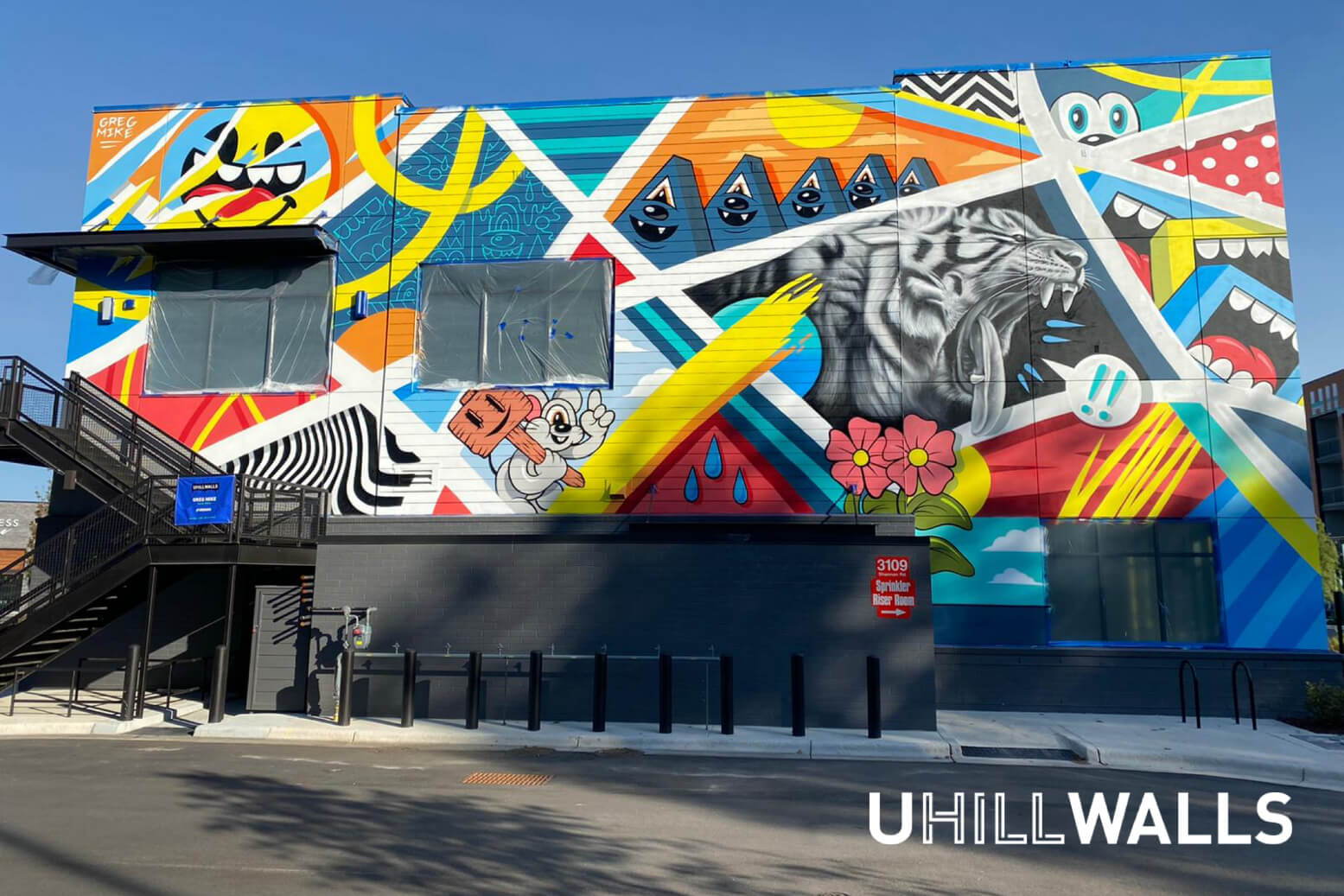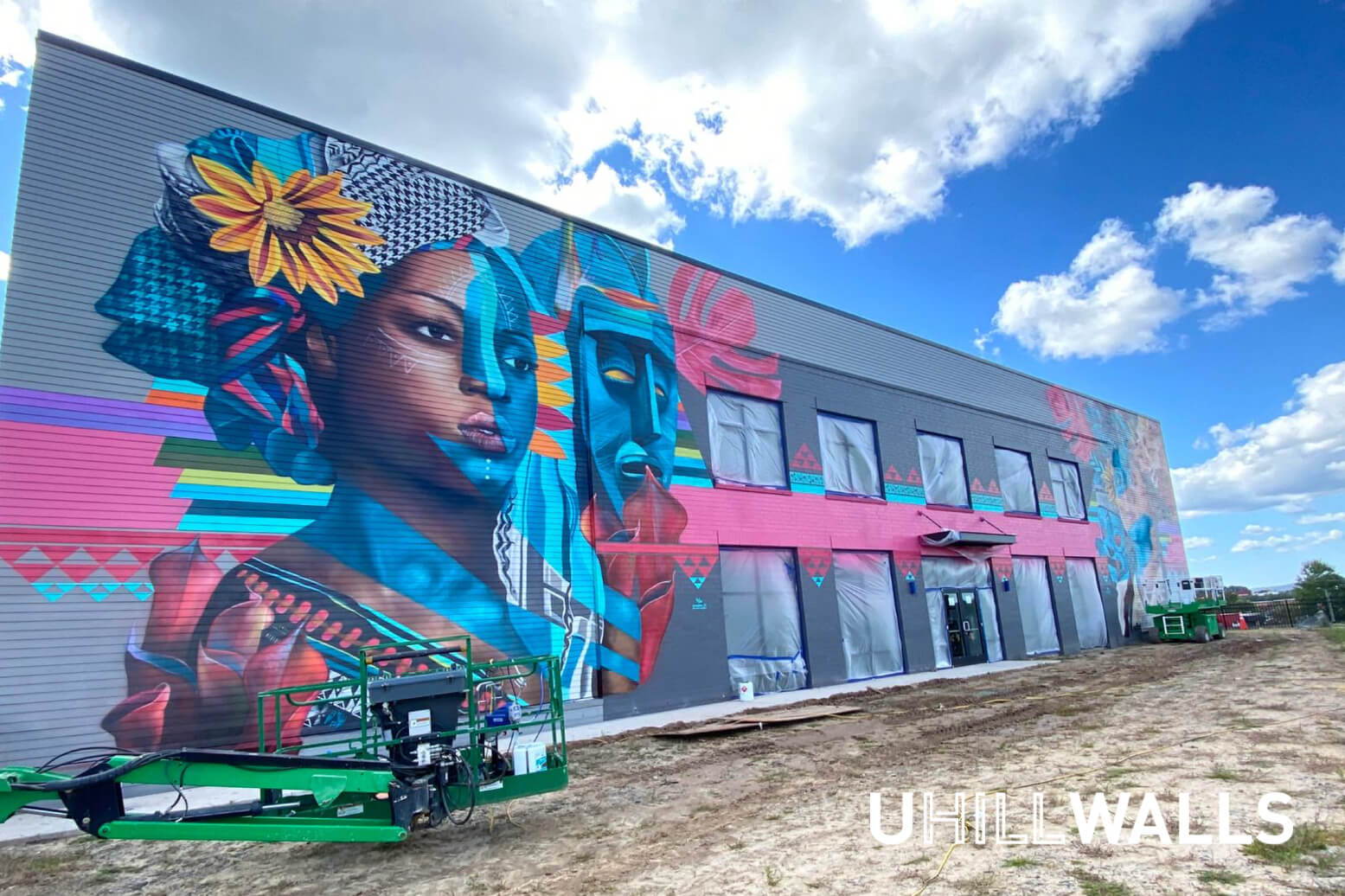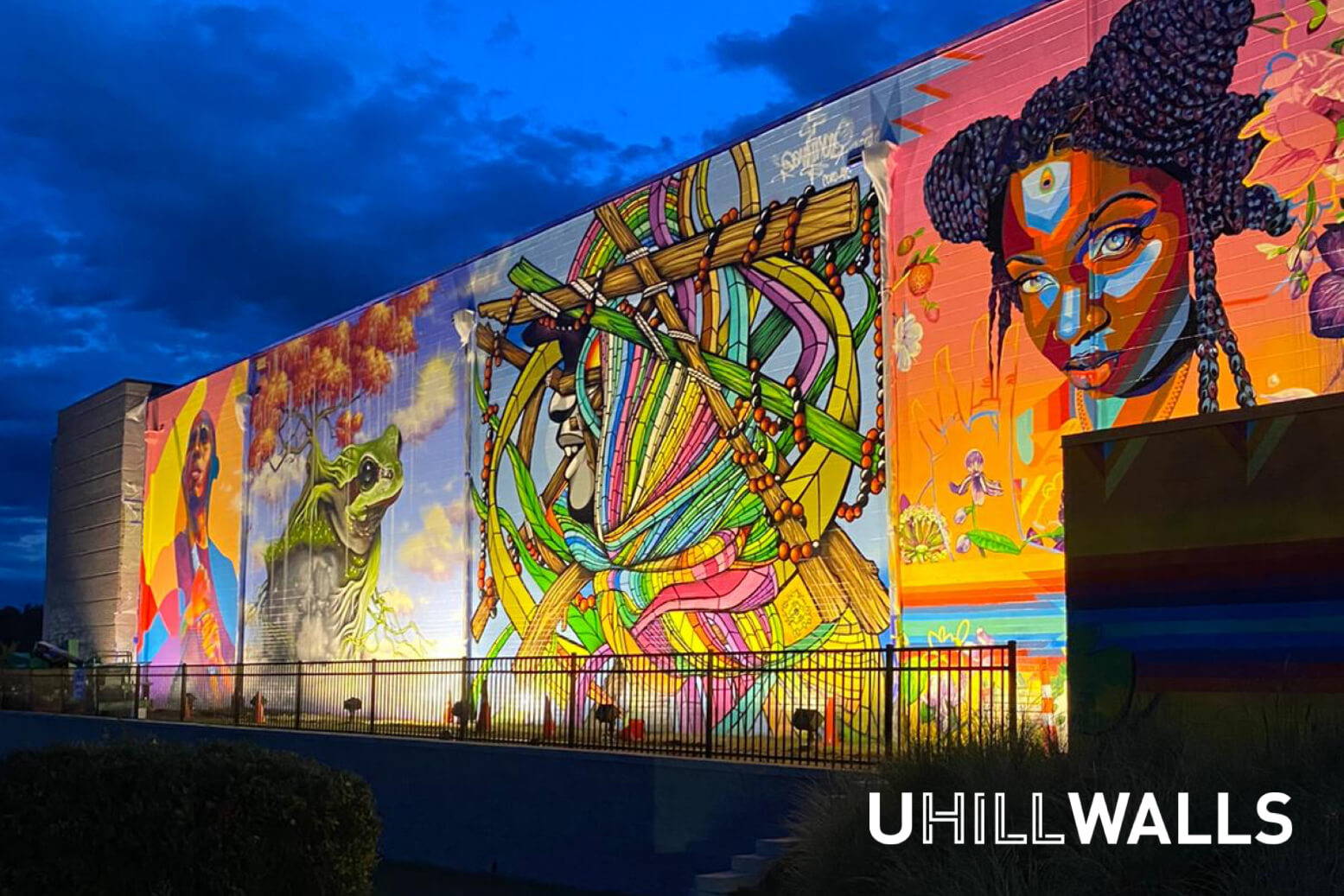 The process consisted of two steps:
First, the application of MuralShield. MuralShield is designed to both protect and conserve fine at acrylic murals.

Second, the application of World's Best Graffiti Coating (WBGC). WBGC is a sacrificial coating that provides graffiti protection and enables quick graffiti removal without damaging the underlying surface.

By applying both products, the SPARC Mural Rescue team provided both long-lasting UV Protection, Weatherproofing and protection again spray paint, felt pen, marker and grime.