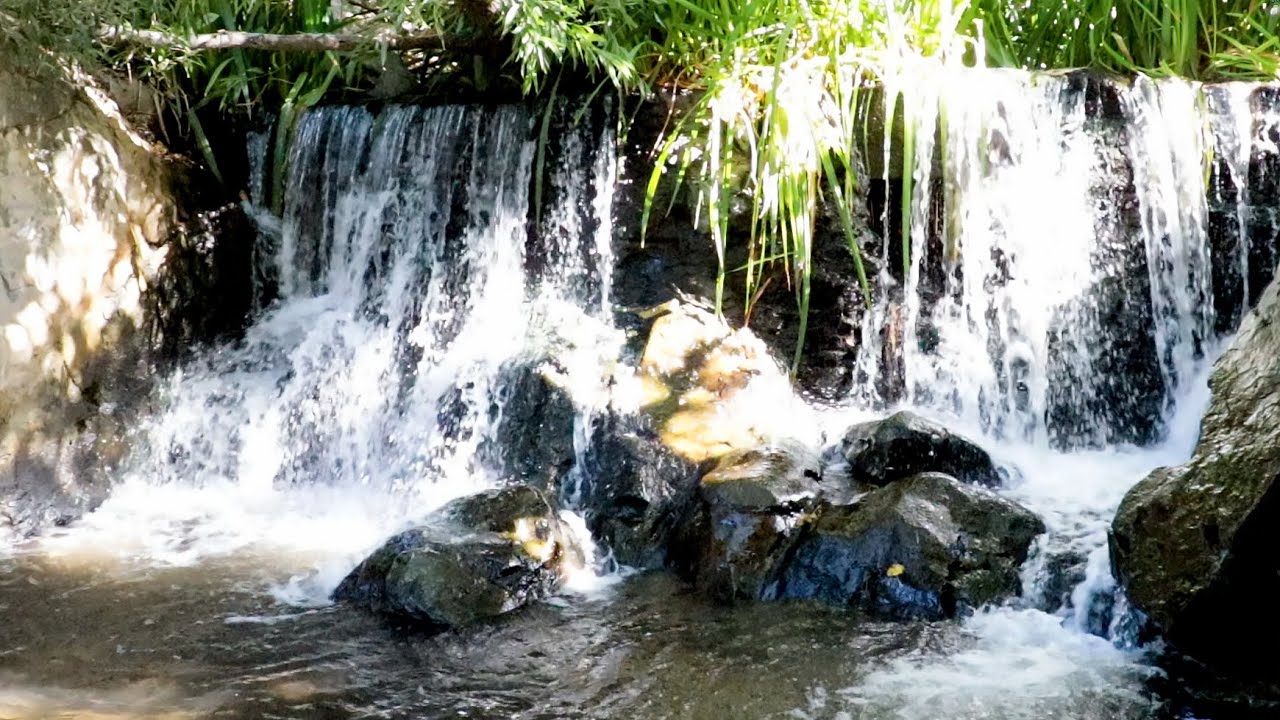 Santa Clarita, California

Bouquet Canyon Falls Clean Up

A message from Dan Chapman, Bouquet Canyon Falls:

As most of you probably know the falls have fallen victim to vandalism, graffiti, and excessive trash. People have been coming to the falls to enjoy them with their families for many decades, but in the last 10 years, they have really gotten bad. Most of the rocks, boulders, and even the trees have been covered in graffiti.

A small group of us have been going to the falls since 2017 and picking up trash and removing graffiti. We have been using our own generator, pressure washer, and power tools to help keep the falls clean and graffiti-free. We need better equipment though. Our pressure washer is electric and greatly under power. It's also a safety hazard because it's electric and we are working in a wet environment.

The fundraiser is intended to purchase a gas pressure washer with over 3000 psi power, and a gas water pump. We will also use the funds to purchase biodegradable graffiti remover, wire brushes, gloves, and power tools for removing stubborn graffiti.

The reason we are trying to maintain the beauty of these falls is so that families can continue to bring their kids and enjoy their time together there. We have had many people come to the falls and simply stand there and cry.

They cry for two reasons: sometimes because of the presence of all the graffiti and trash, and sometimes their tears are of joy because the graffiti and trash has been removed.

We need your help so we can continue to keep these Falls beautiful for many years to come.

Thank you!


You may also purchase products directly by visiting any of the links below.
Please note that the purchase is for "Bouquet Falls" in the cart and select "Pick Up" for the delivery method at Checkout.

Organized by Dan Chapman, Bouquet Canyon Falls