4G Surface Guard impregnating sealer for mineral surfaces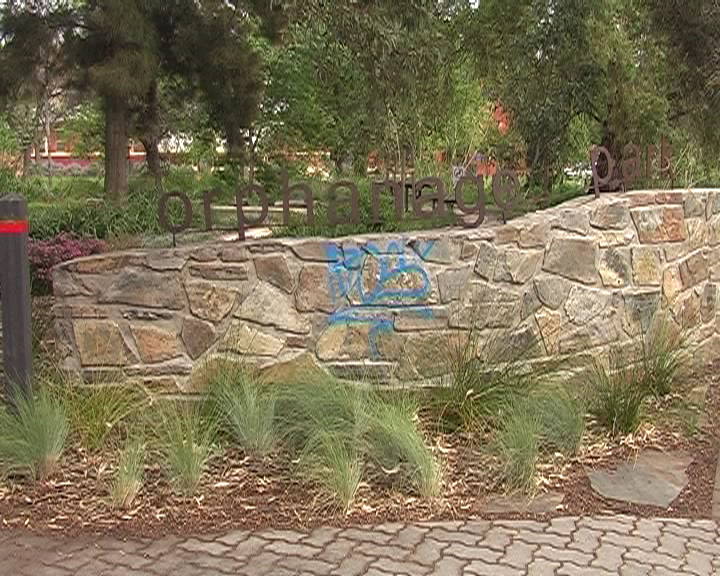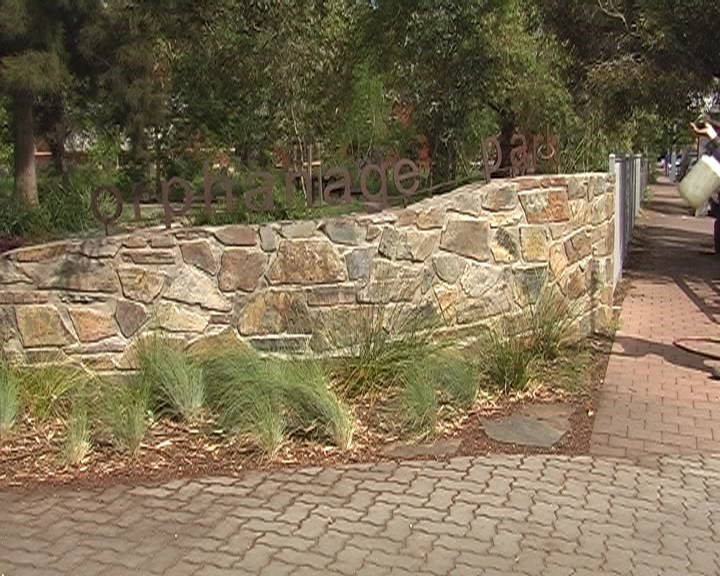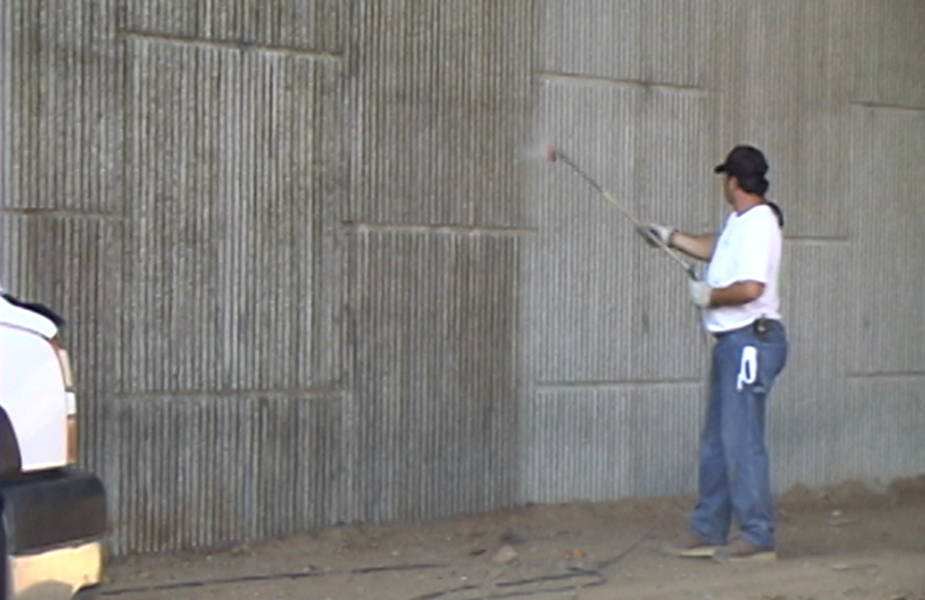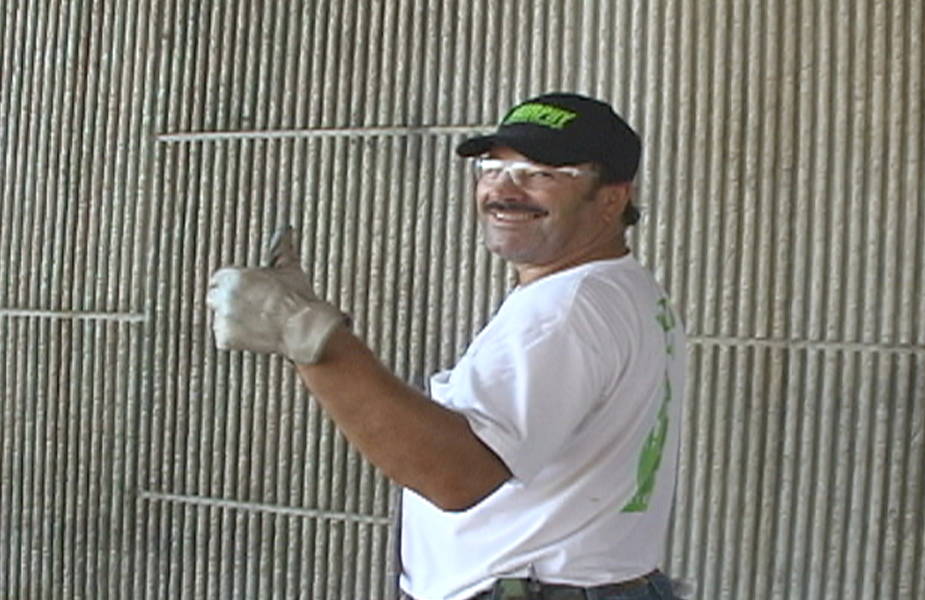 Murphy's Industrial Coating applies Worlds Best Graffiti Coating to 70,000 sq. feet of fluted concrete wall for City of Riverside railway underpass.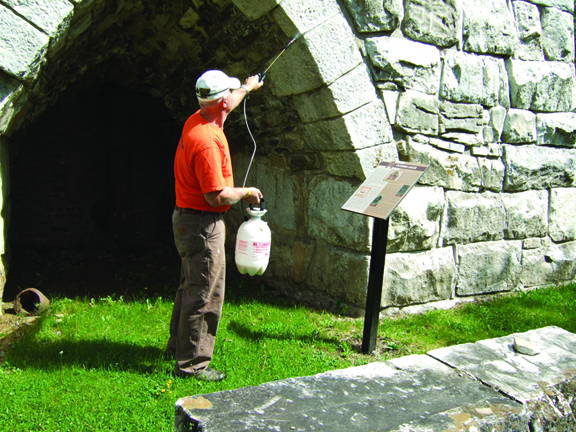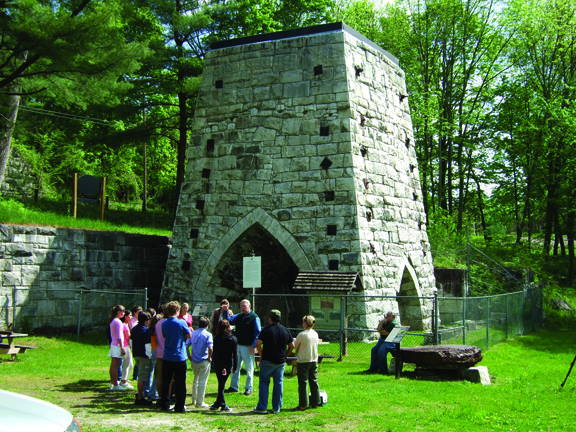 The heritage listed Beckley Limestone Furnace in Connecticut is coated with World's Best Graffiti Coating by FOBF (Friends of Beckley Furnace) volunteers.