Five EASY Steps to A Graffiti Free City

Sit back and enjoy the results!
So what are you waiting for?
J
oin the growing league of
successful US cities.
Cities may order online via "30 Day Account" or Credit Card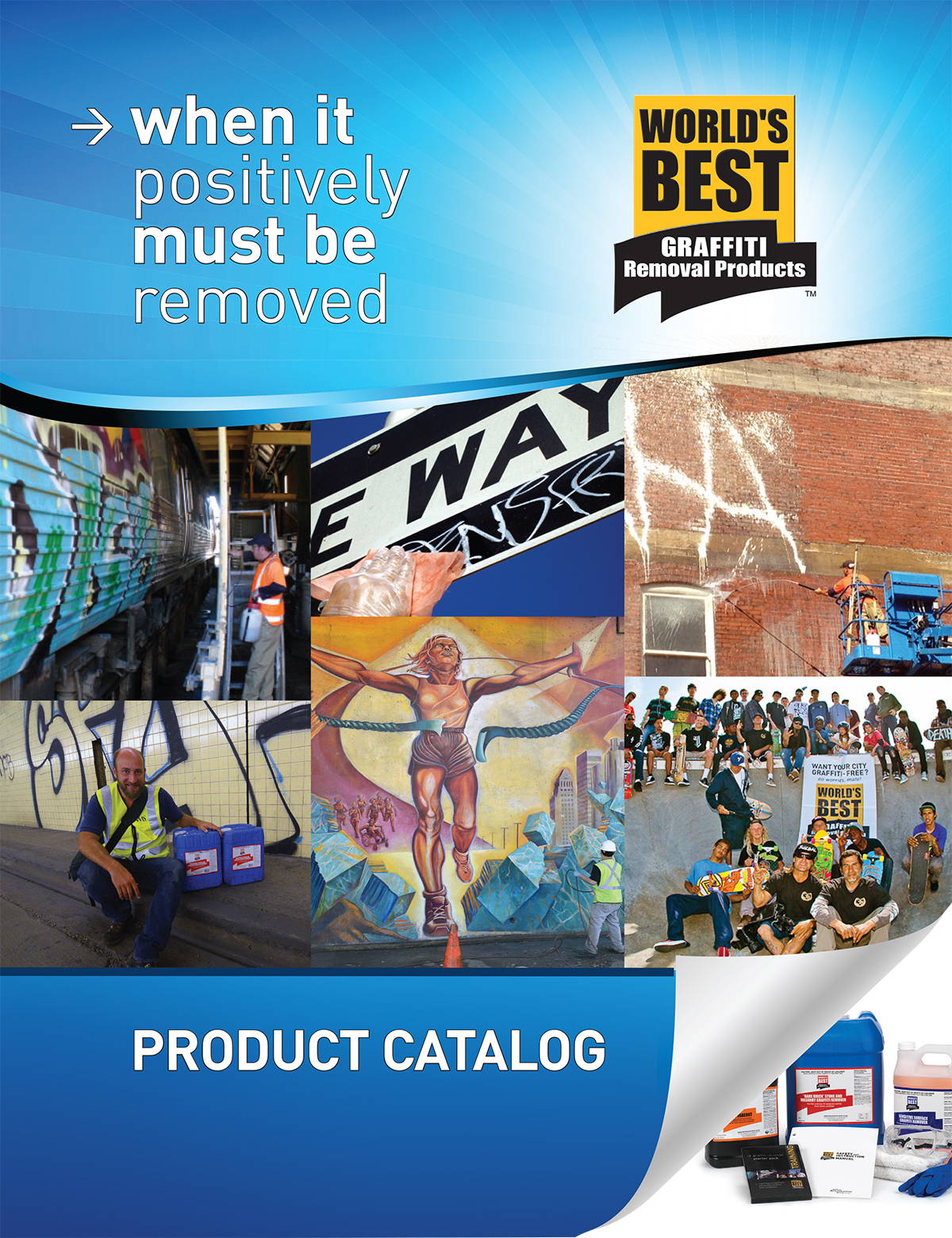 Proven Strategies For A Graffiti Free City
Do's & Don'ts For Working With Volunteers
Legal Disclaimer Form For Volunteers
Please send us your questions, details, and/or photos for expert removal advice.
Proven Strategies For A Graffiti Free City
Do's & Don'ts For Working With Volunteers
Legal Disclaimer Form For Volunteers