World's Best Graffiti Removal products were founded by John Rose in Adelaide Australia and developed over 30 years of hands on graffiti removal contracting experience.
Urban Restoration Group was founded in 2006, in order to manufacture and distribute Words Best Graffiti Removal products in North America.We operate from 20k sq feet of warehouse and office in Los Angeles, California.
Since inception, our mission is to utilize earth friendly components without compromising on performance. In addition to our specialty removal products and cleaners we now offer best in class building protection products and equipment.
We're Proud to be the First & Only Company with ...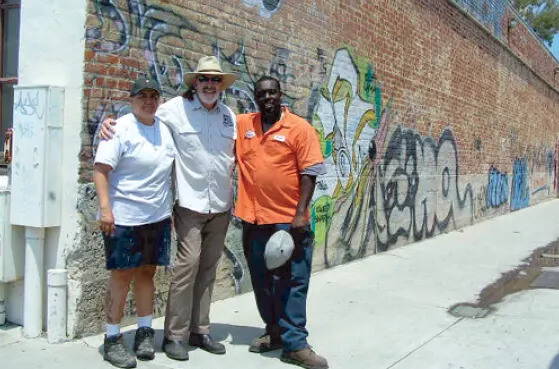 Years of graffiti removal experience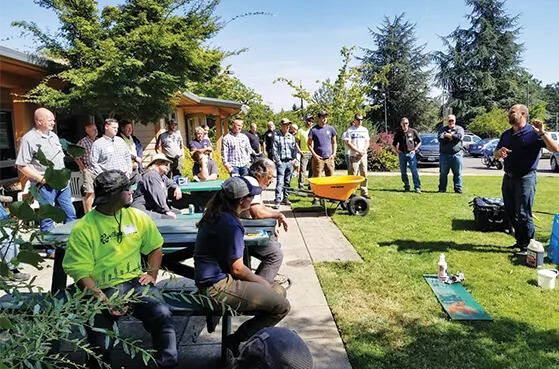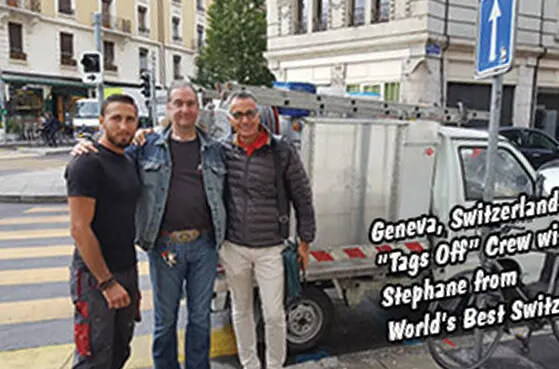 estimated square feet
of graffiti removed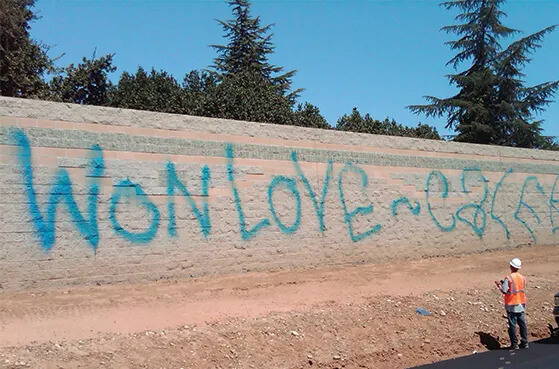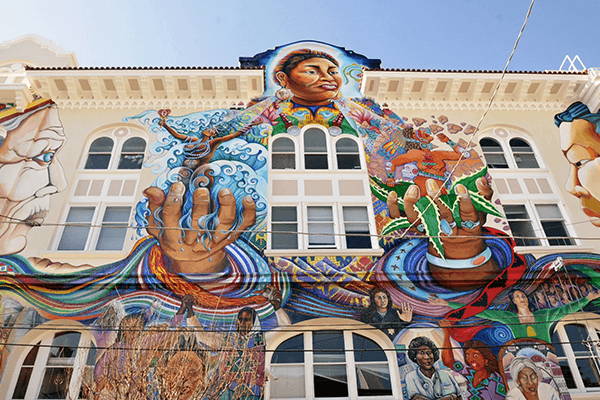 mural protection
in square feet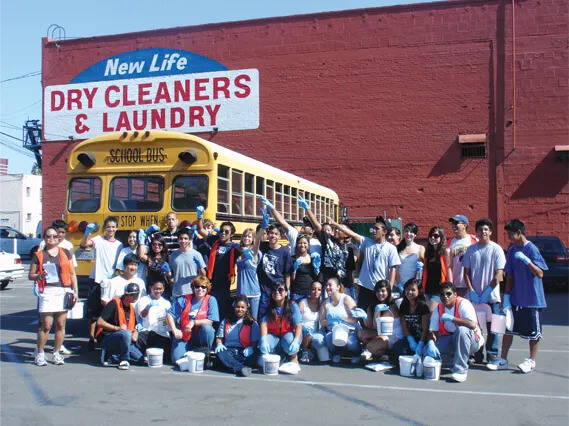 We are passionate about providing answers to graffiti removal,

building protection & specialty cleaning problems
How about joining us in making it GAME OVER for vandals in your city?
There's strength in numbers. Together we can do it!