Based in Las Vegas NV, Switch is the recognized world leader in data center design, development and operations.


Owner

Switch Data

Supplier Contact

Jacob Forsberg
District-Commercial Sales Rep
Sherwin-Williams Company


Products

4G Surface Guard Walls
The Core campus is surrounded by a 40 ft high cast concrete wall facing two major roads. 4G Surface Guard was applied for anti graffiti protection on approx. 50,000 sq. feet with more planned for the future.
An ExaScale Data Center Protected

This case study offers a brief, behind-the-scenes look into the decision-making process and testing results for graffiti removal process and protection using 4G Surface Guard. Courtesy of Switch Las Vegas and Sherwin-Williams Co.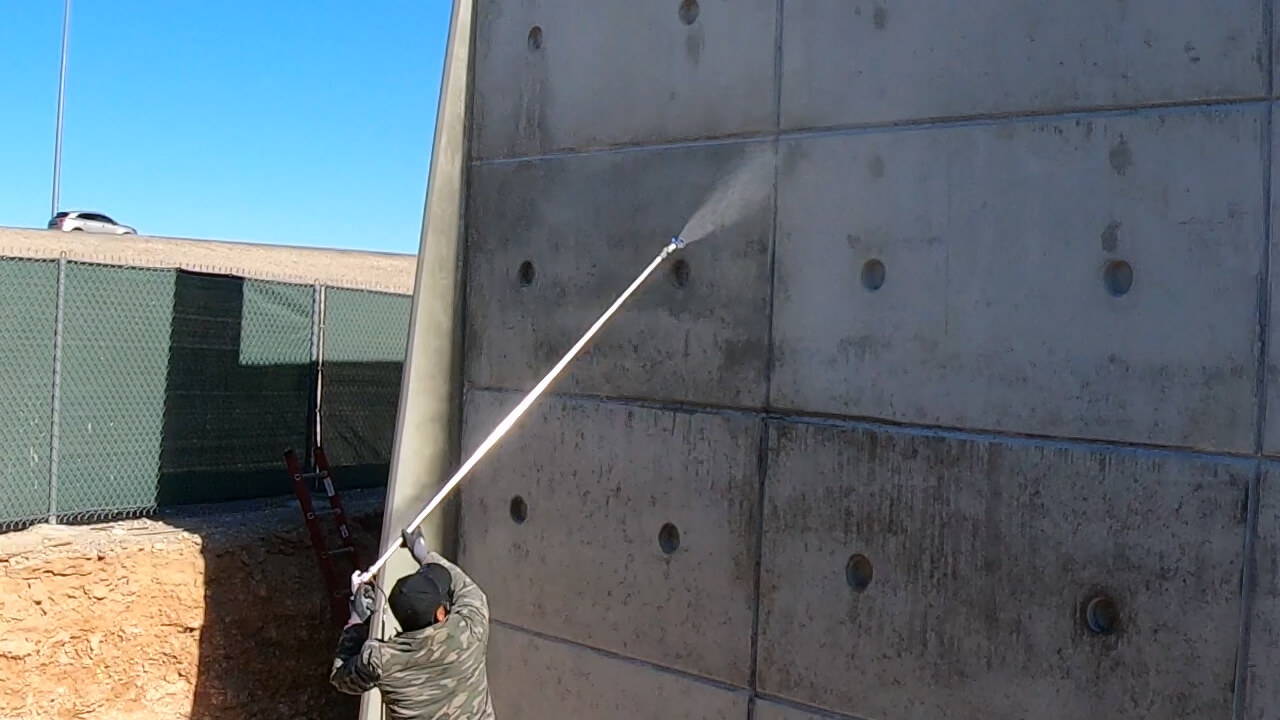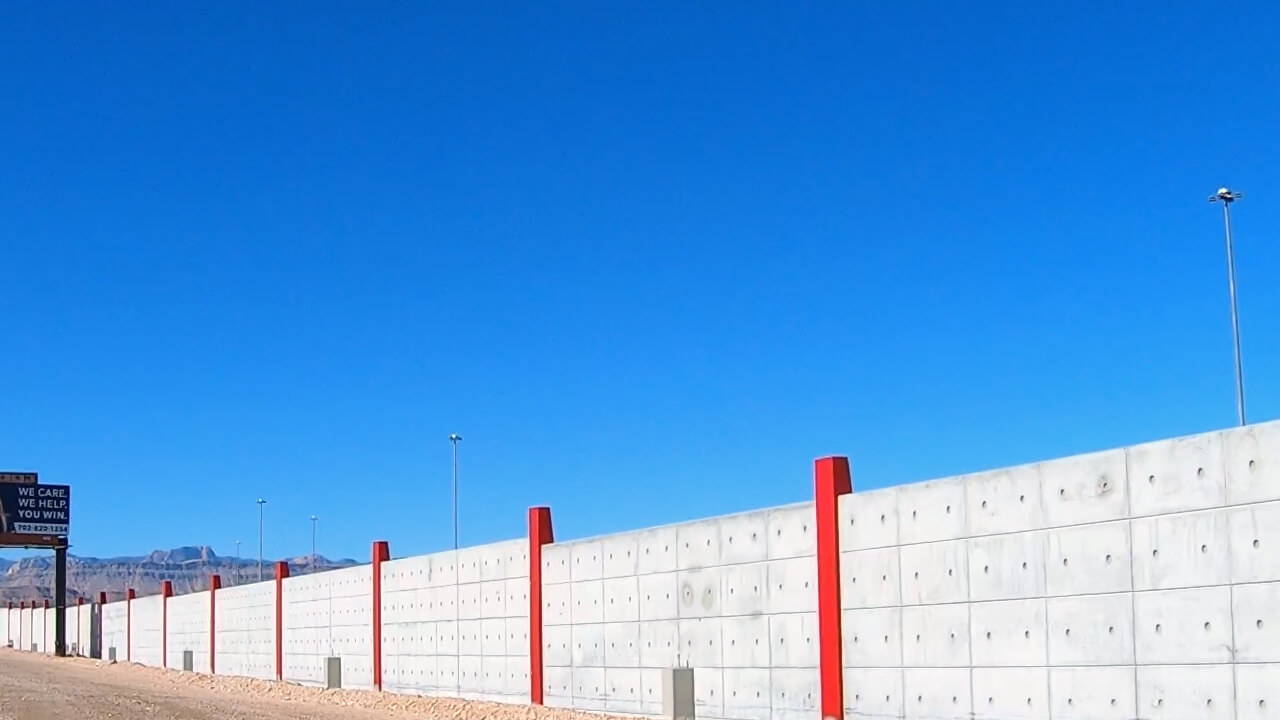 A number of well know coatings, graffiti removal products and removal methods were sampled including various abrasives before specifying 4G Surface Guard. The main goal was to achieve a natural/invisible finish on the concrete, and ease the burden of graffiti removal in the future using World's Best Graffiti Removers.